Xinhai Holding Group's Third Fire Safety Games Award Ceremony Successfully Held
---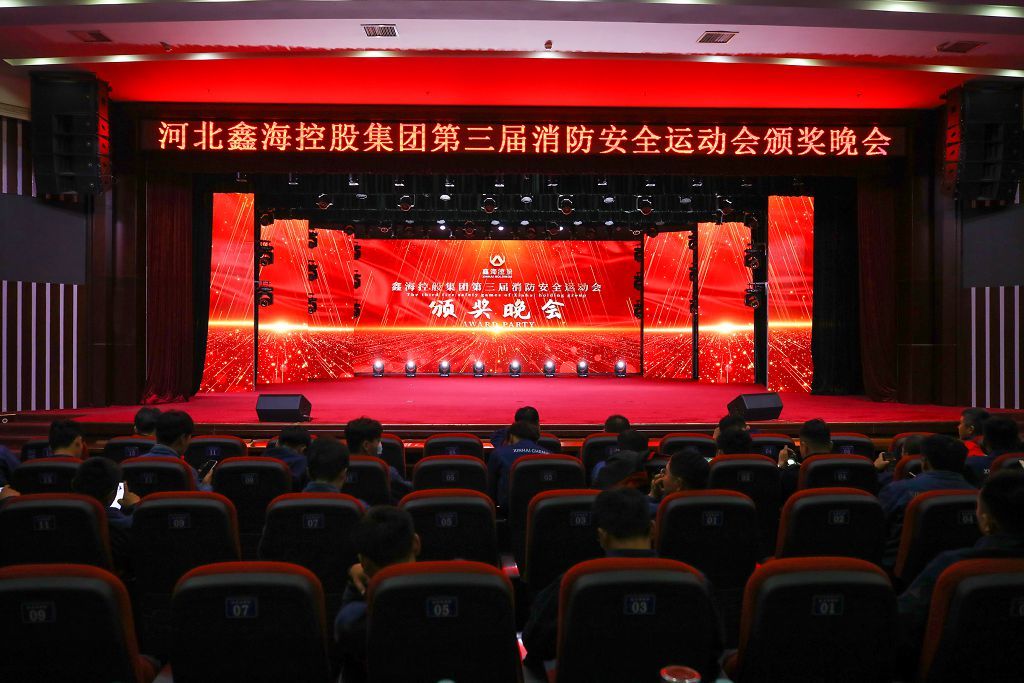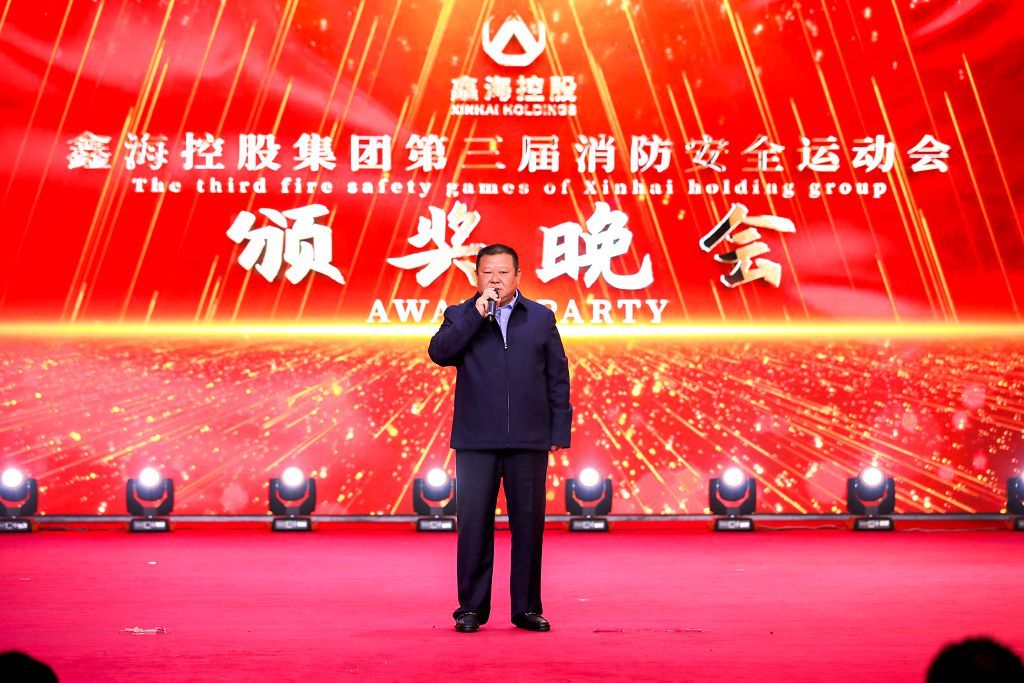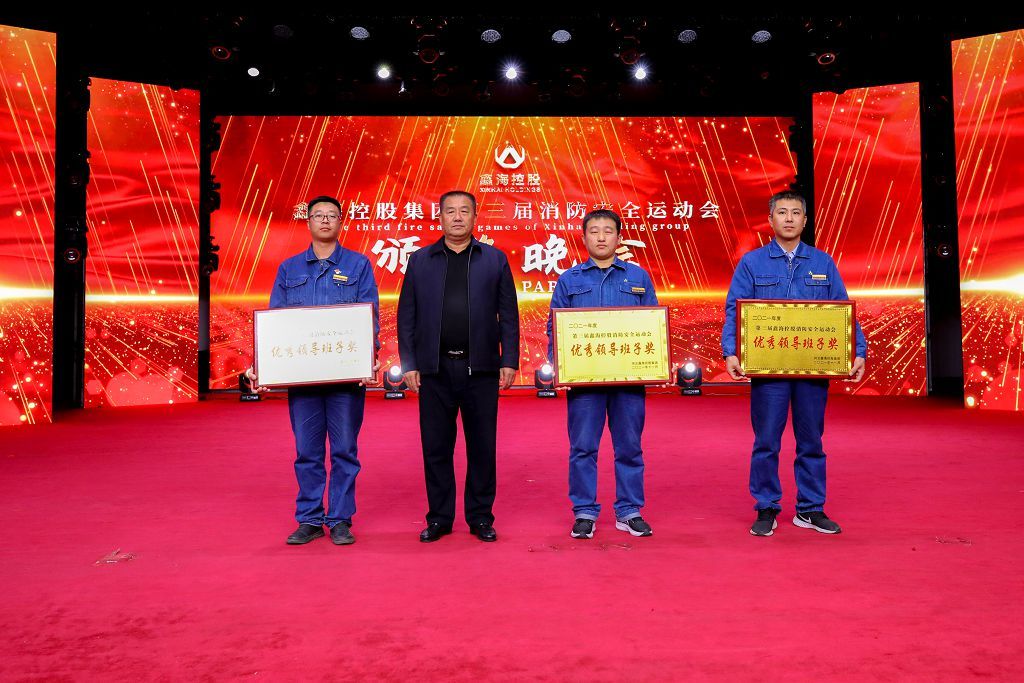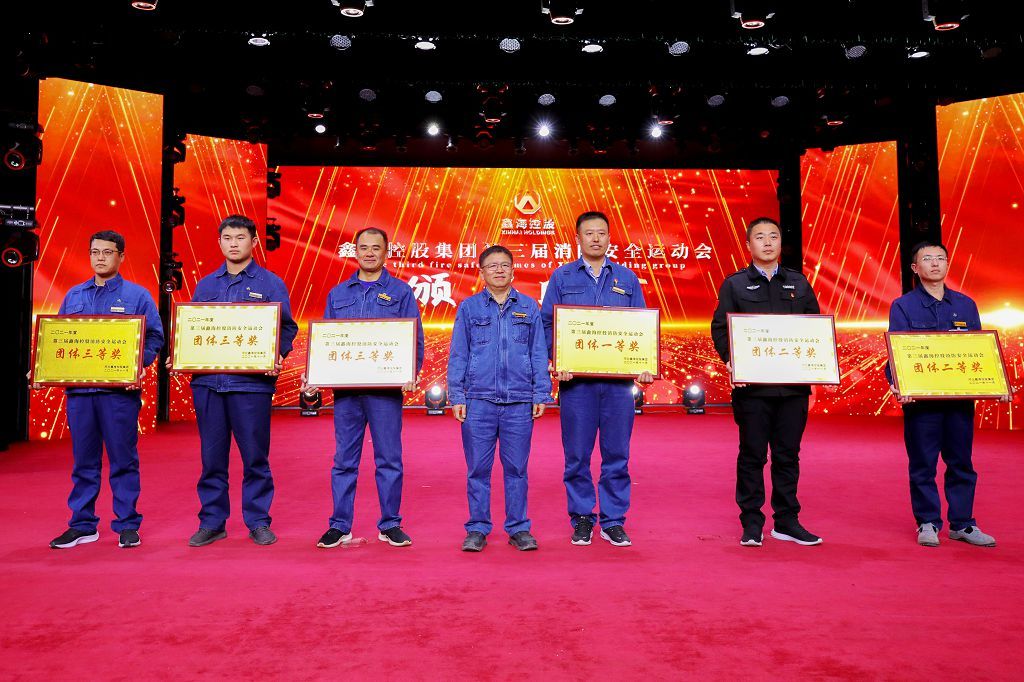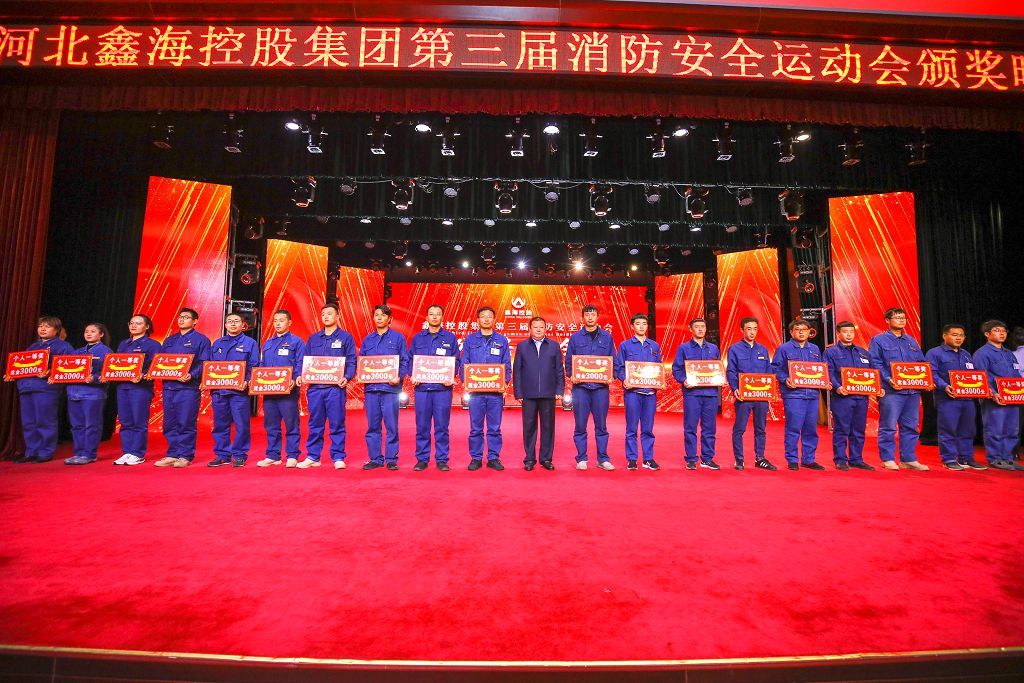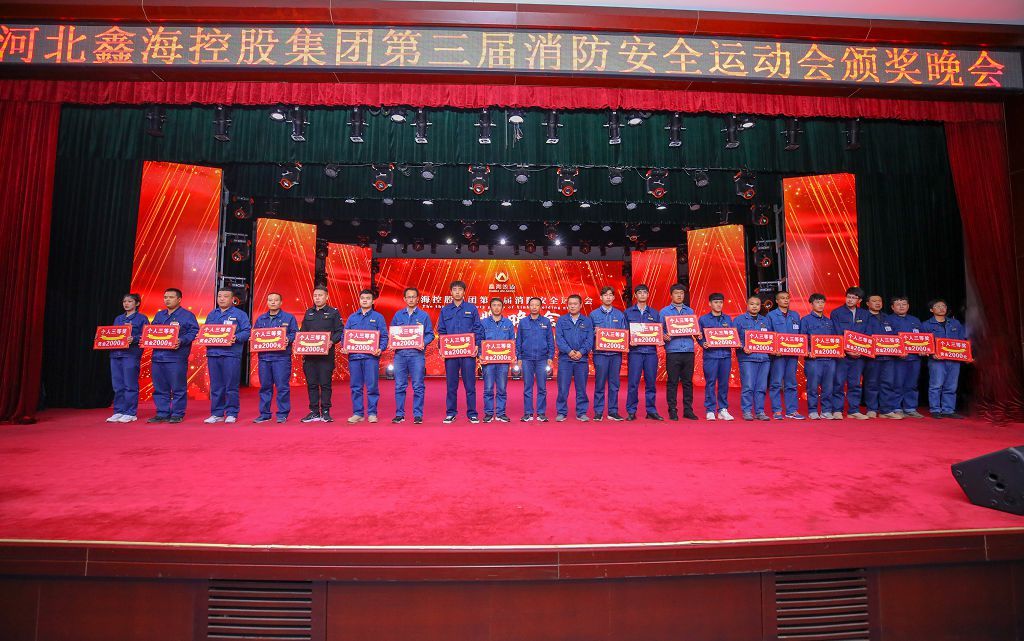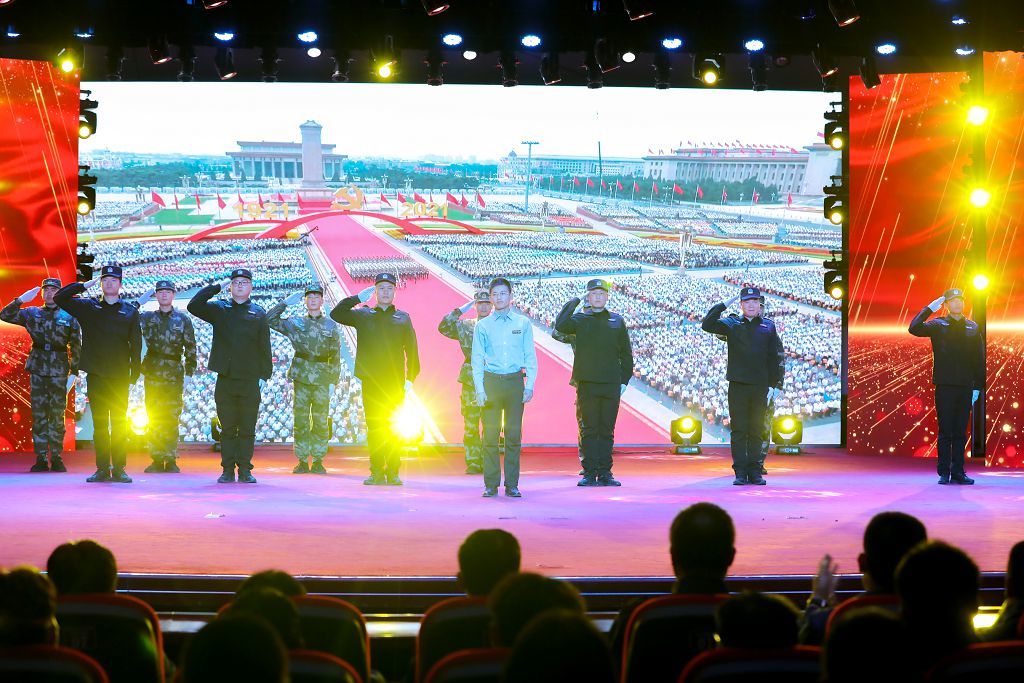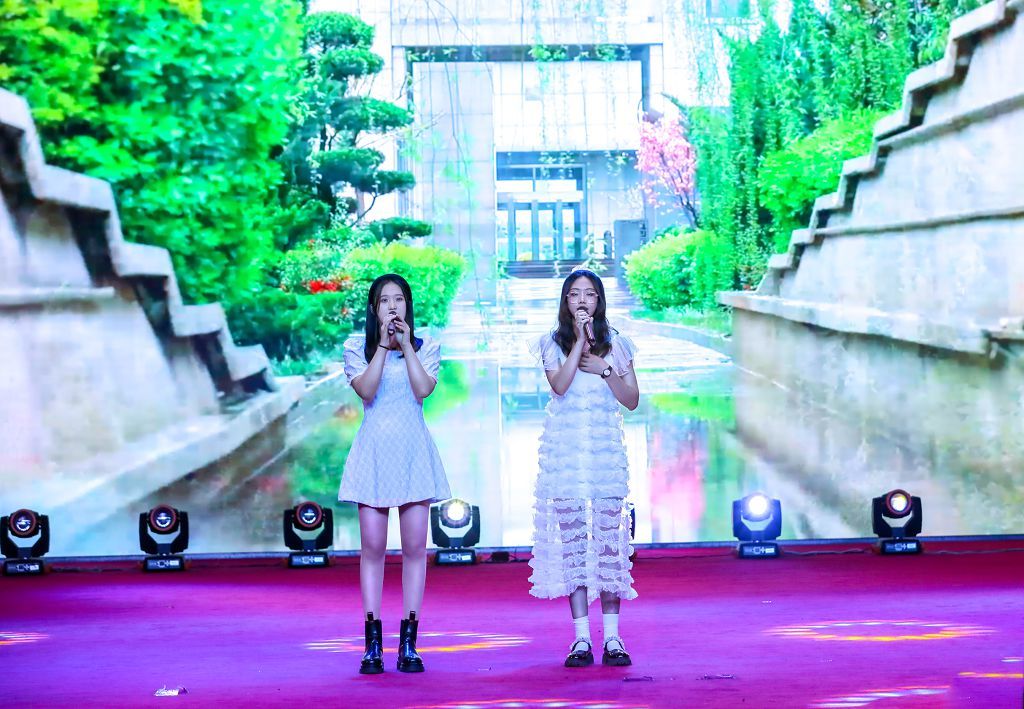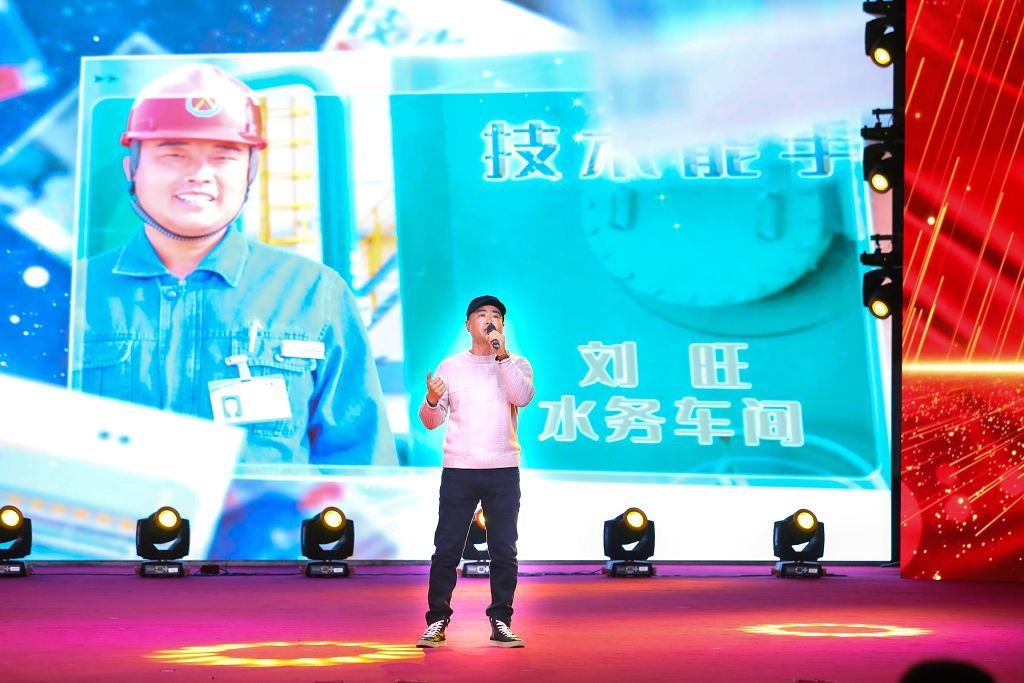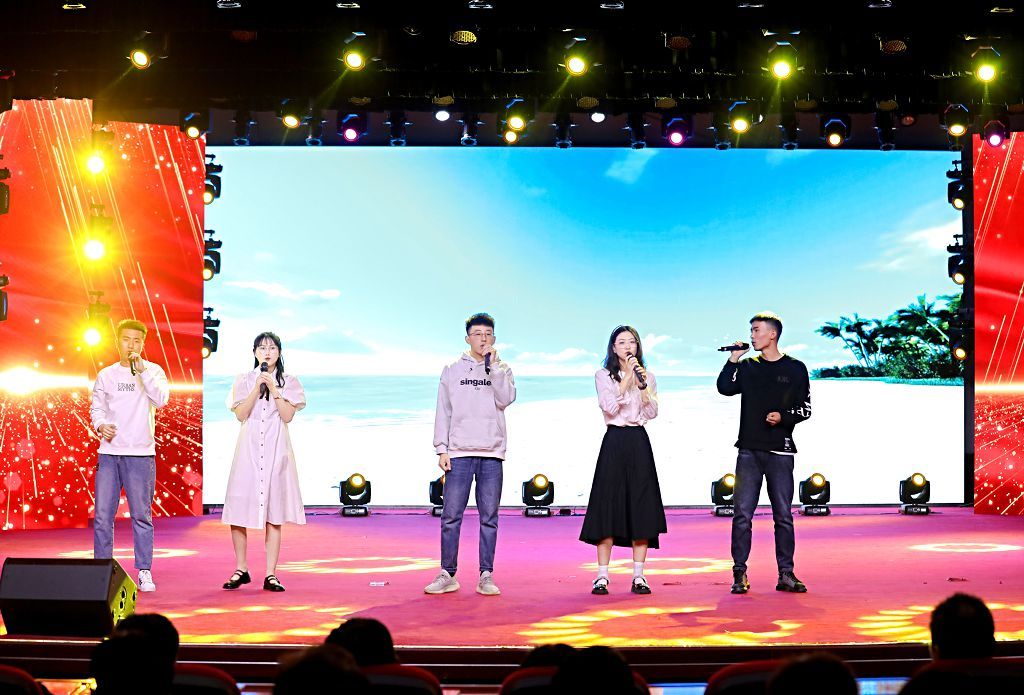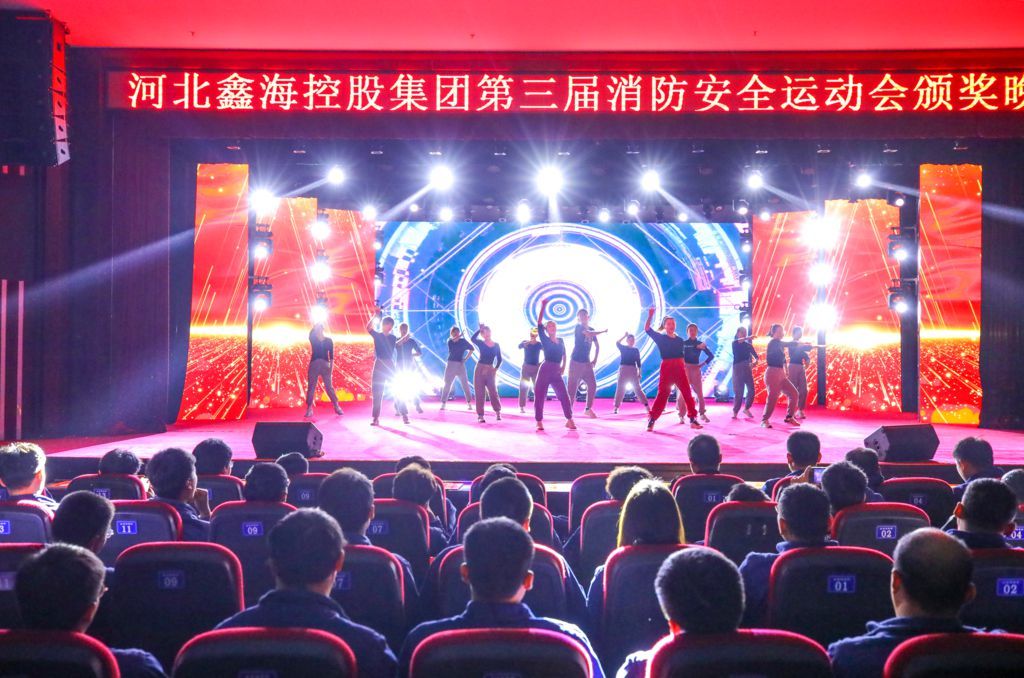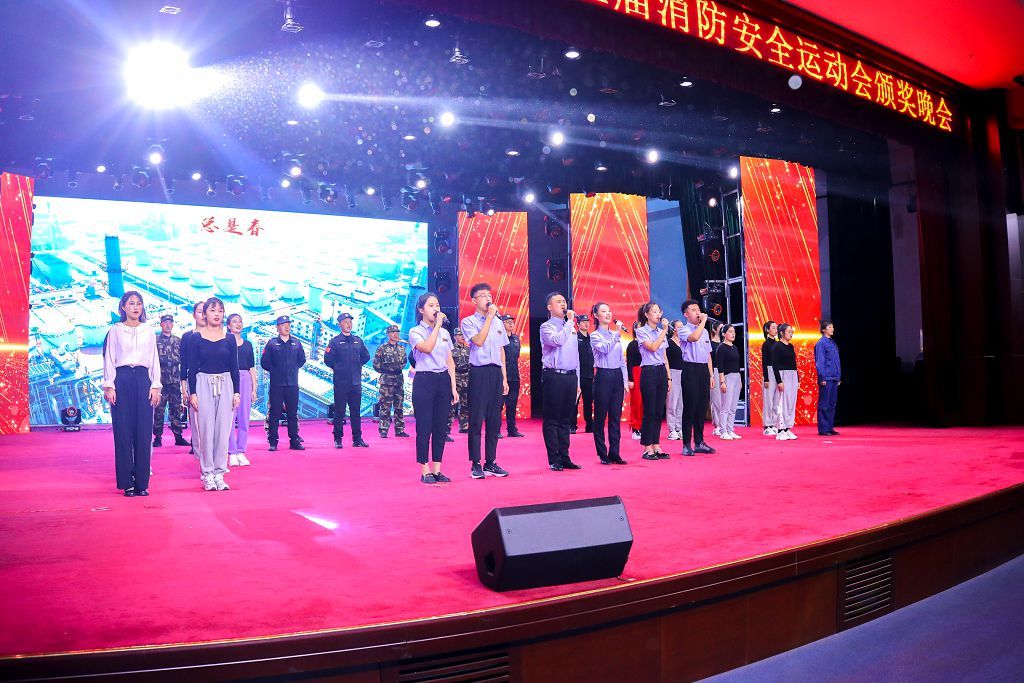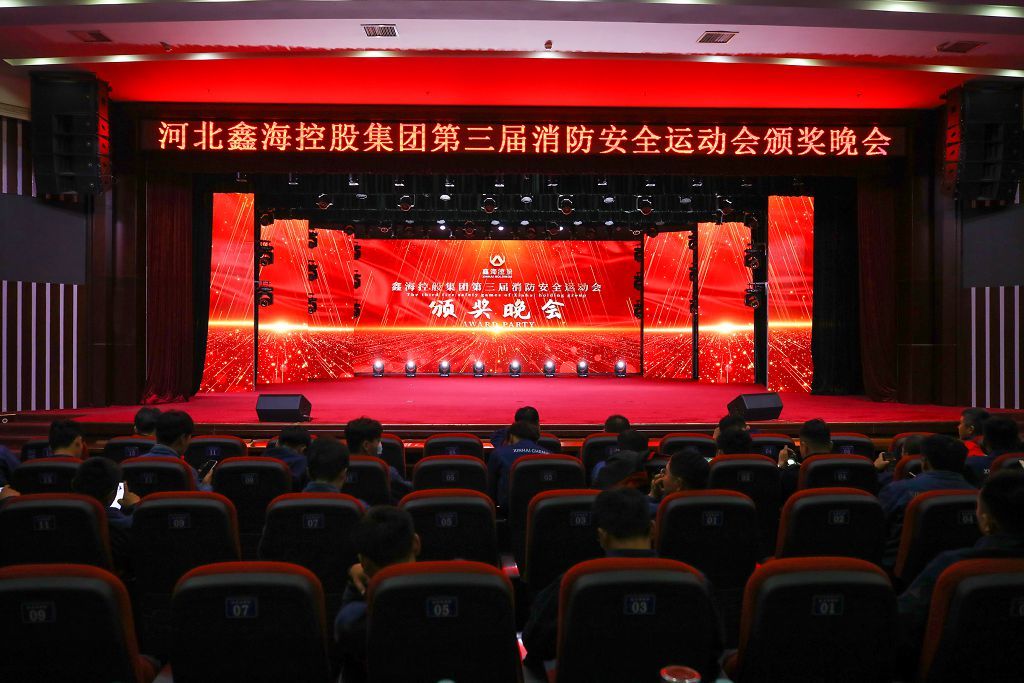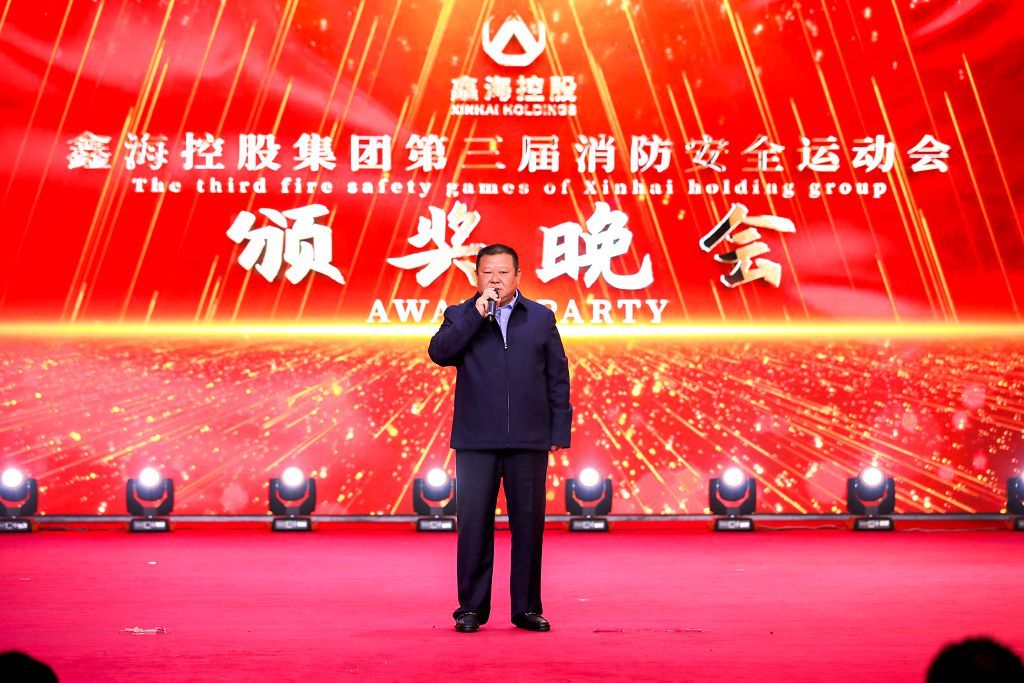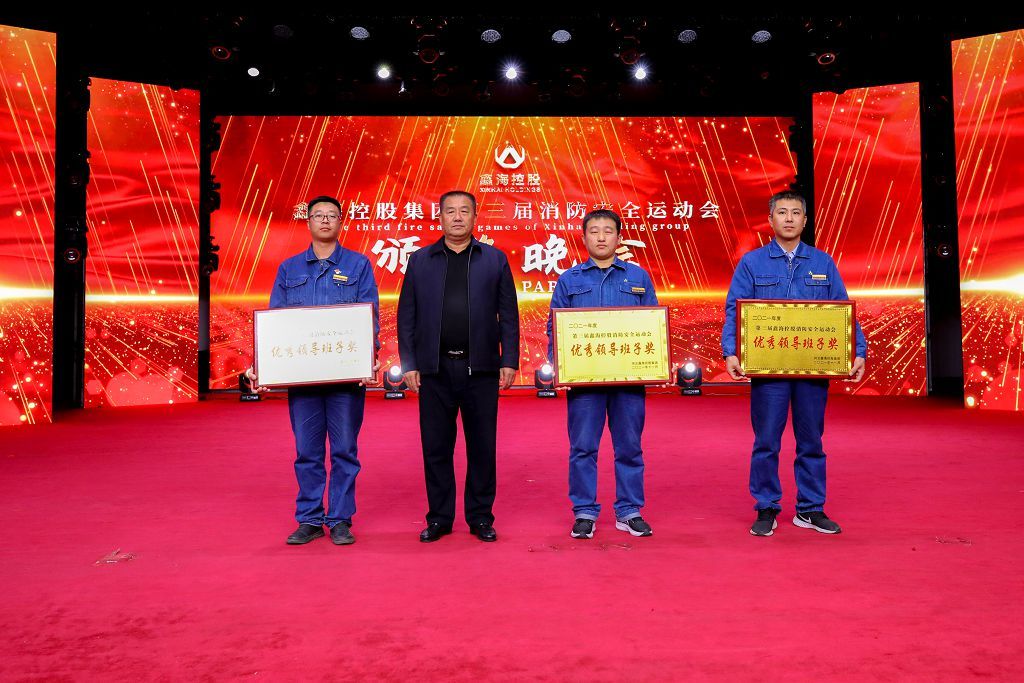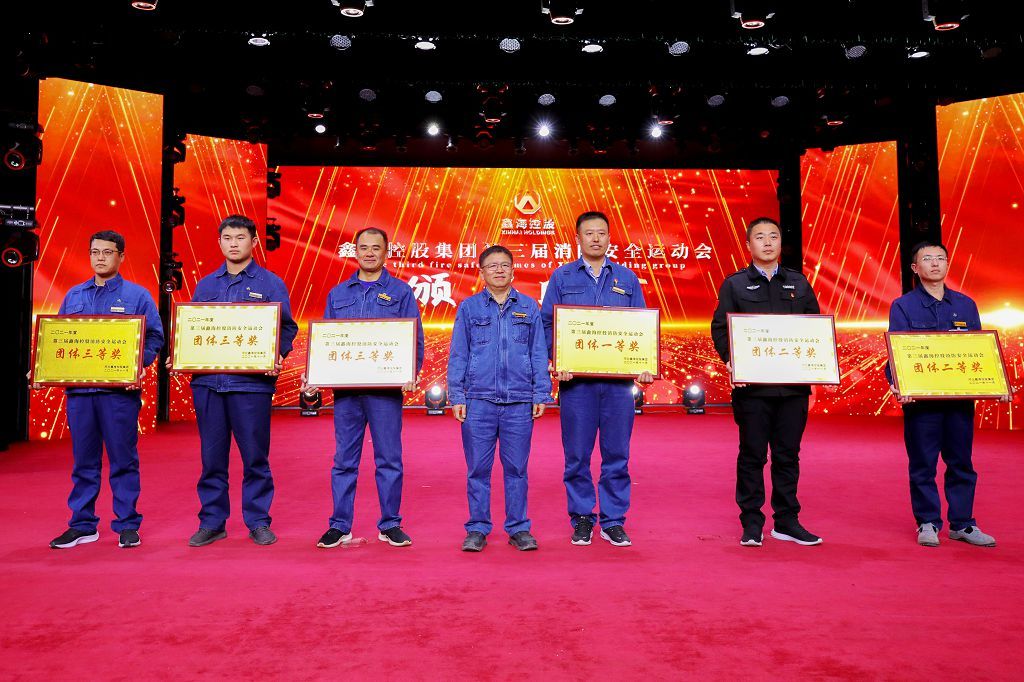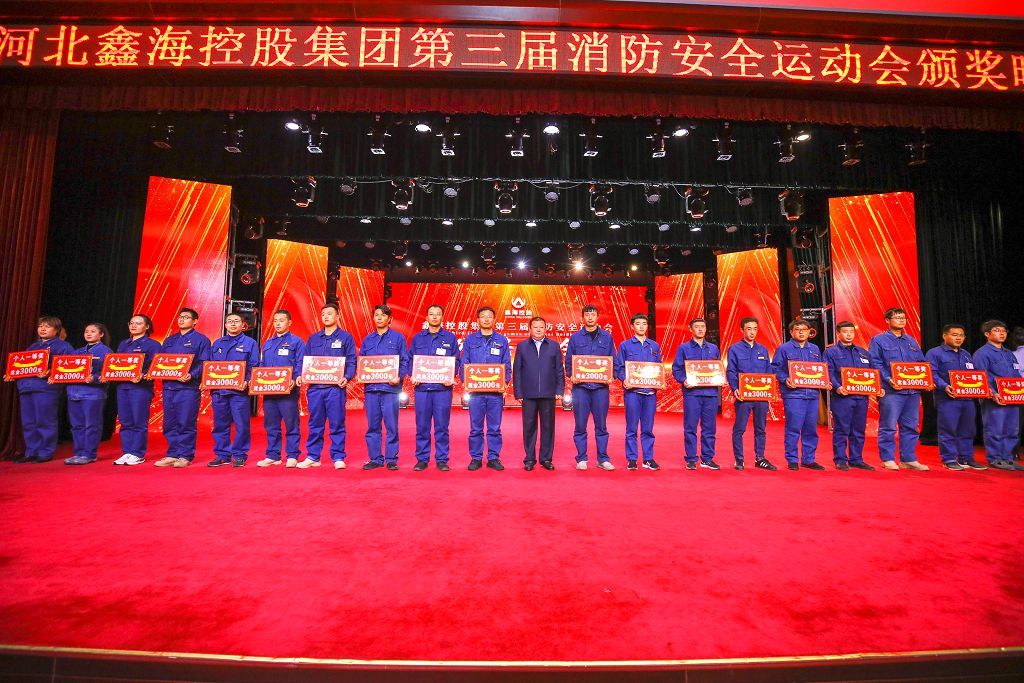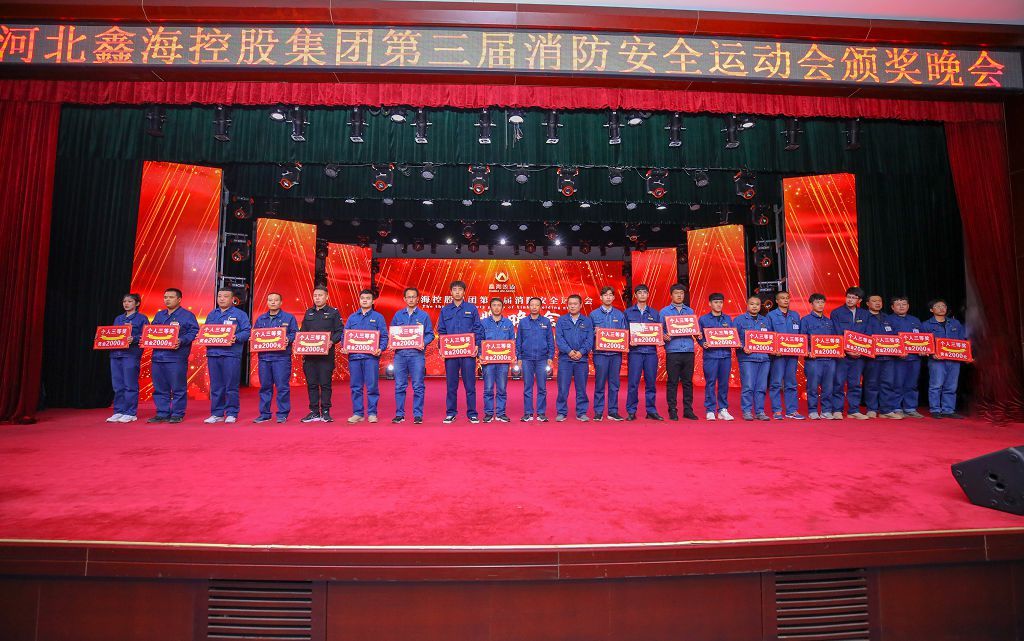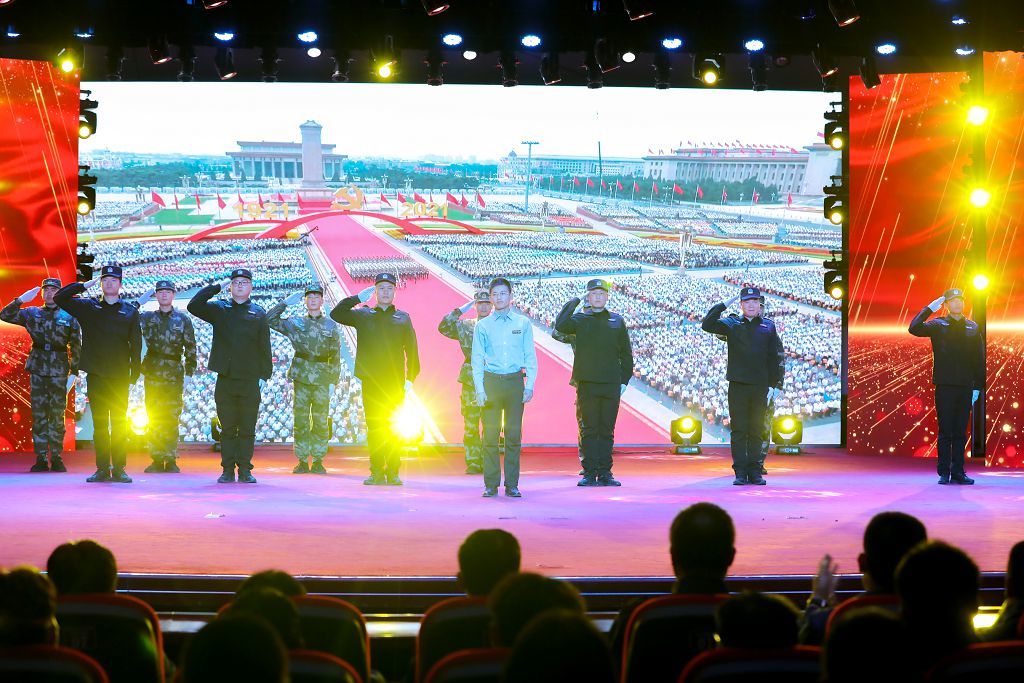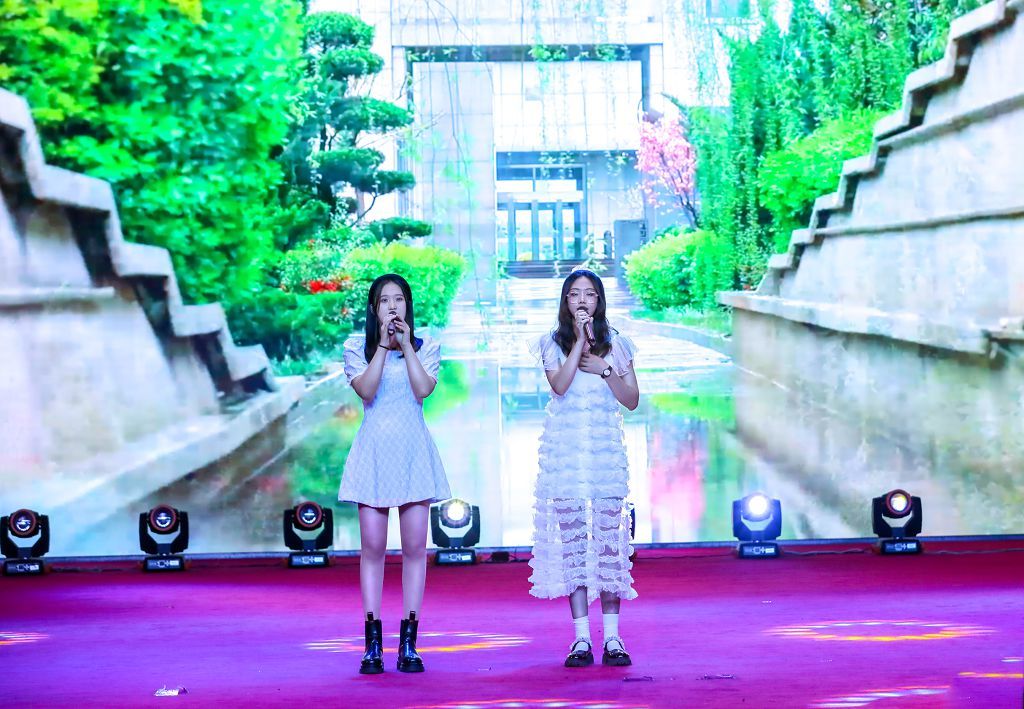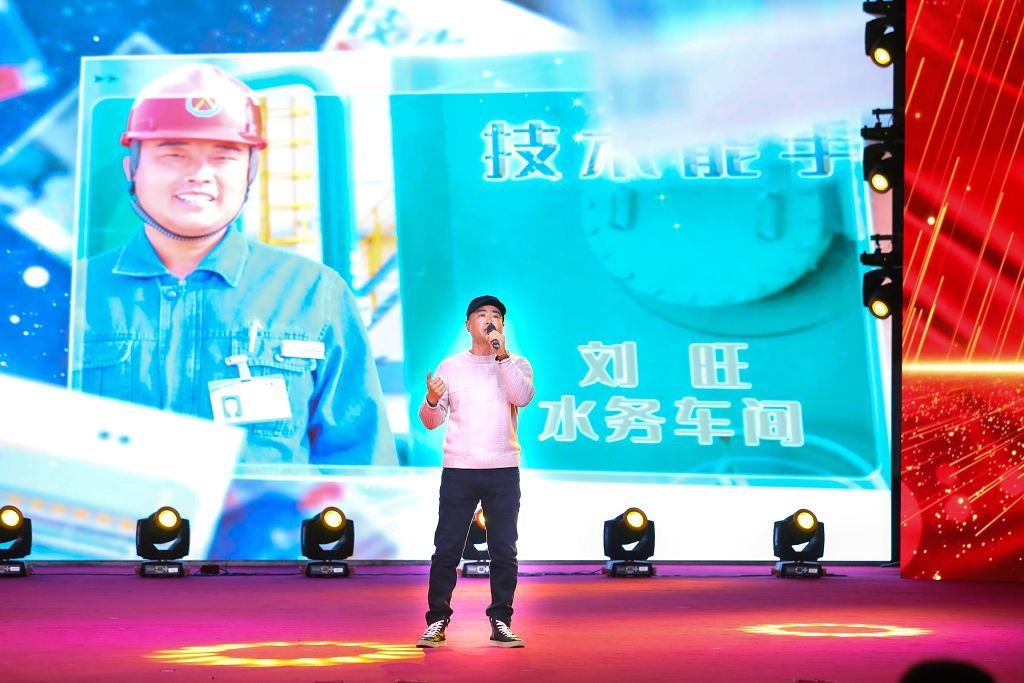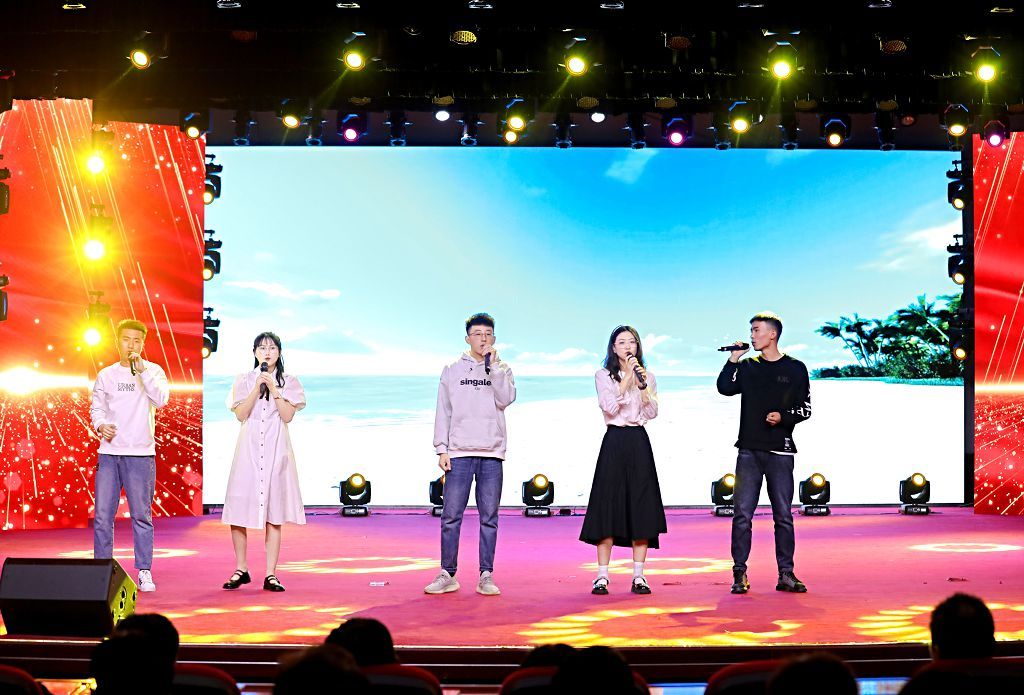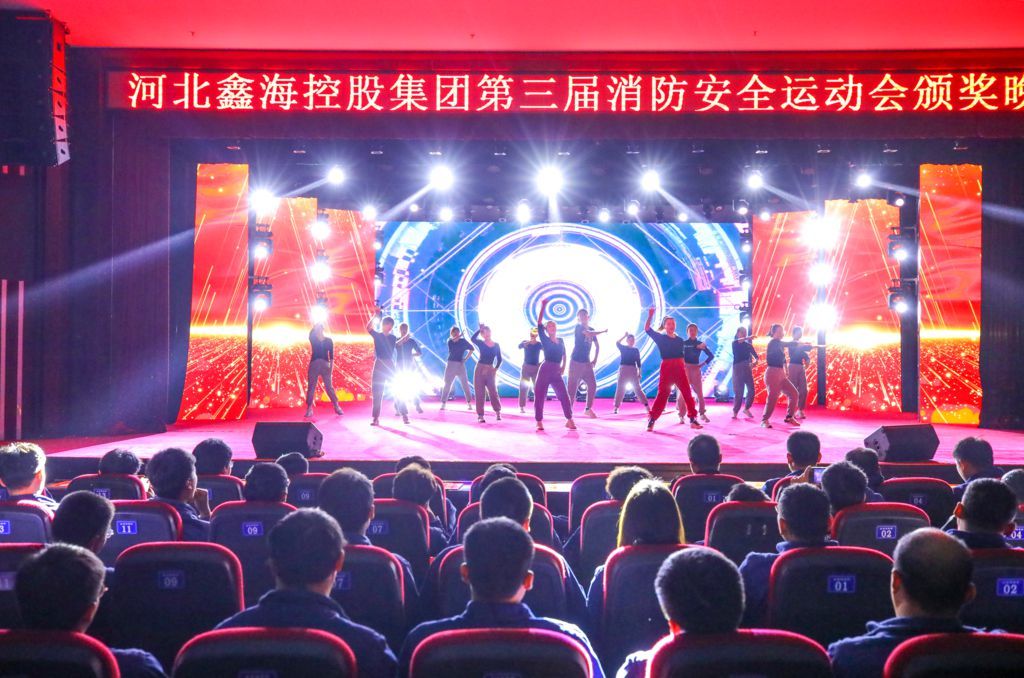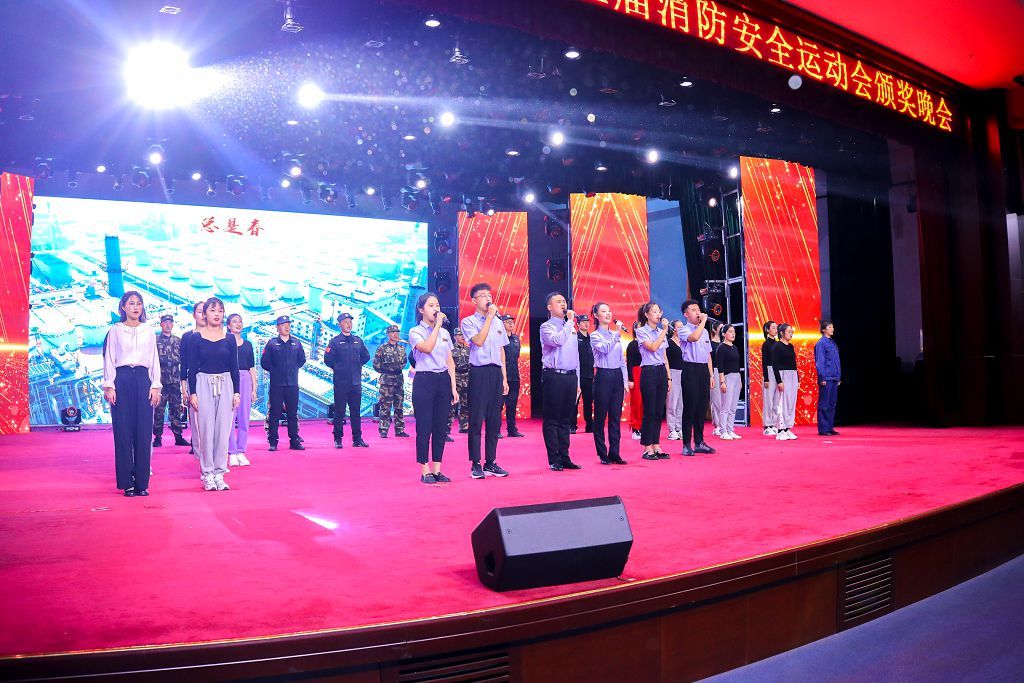 ---
On December 7, Xinhai Holding Group held the 3rd Fire Safety Games Award Ceremony in the Conference Activity Center. Chairman Zhan Guohai, President Liu Fulu, Vice President Liu Jianping, Chairman of Supervisors Wang Zhiquan, Deputy General Manager Hu Jingang, Xu Weijing and other group leaders and more than 700 representatives of cadres and employees attended the party.
Chairman Zhan Guohai delivered a speech at the party. He first congratulated the advanced collectives and individuals who achieved outstanding results in the 3rd Fire Safety Games, affirmed the work of the organizing committee, and organized a splendid fire competition for everyone. And put forward the hope to the cadres and employees: the workshops, teams and employees who have not won the award should not be discouraged, but should learn from the comrades who have won the award, and strive for "winning me" next year "! At present, Xinhai Holding Group has entered a stage of rapid development. The company continues to increase its investment in intelligence and safety, and continues to create a safe and stable production environment for employees. 2022 is a key year in the history of Xinhai's development. It is not only a year of connecting the past and the next, but also the first year of the development of the next decade. Every Xinhai person should shoulder the arduous task entrusted by the enterprise. I hope everyone will unite around the board of directors, adhere to the general tone of "one center and two basic points", adhere to the core values of the enterprise of "kindness, honesty, dedication and innovation", be a good Xinhai person, be a good Xinhai person, and add infinite power to the stability and far-reaching of Xinhai!
The awards party kicked off in the documentary promotional film "Actual Combat · Responsibility" of the Fire Safety Games. The awards were interspersed with the program performance. The group leaders presented awards for outstanding leadership team awards, advanced collective awards, and advanced individual awards. The evening show was brilliant and fascinating. At the end, the cadres and employees on and off the stage sang the song "I am from Xinhai" belonging to Xinhai people, which showed that the enterprise and the employees were of one heart and one mind, resonated at the same frequency, and sang Xinhai people's spirit of sticking to the original intention of starting a business and shouldering the mission of the enterprise. The whole evening party has reached a good atmosphere of encouraging advanced and rallying people's hearts.
---