The tiger leaps and the dragon makes the Lantern Festival to forge ahead in the new decade.
---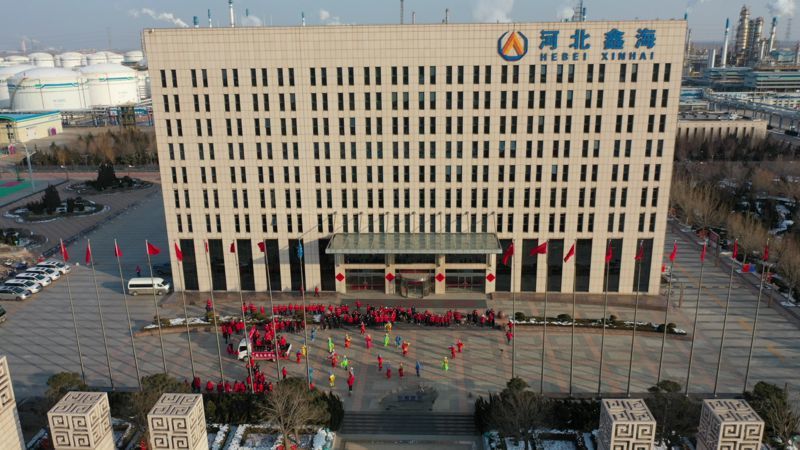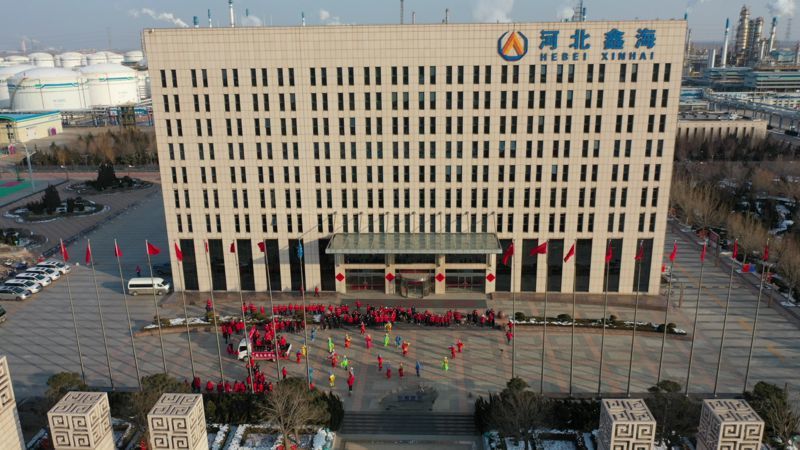 ---
New decade, start again. In order to celebrate the Lantern Festival, a traditional Chinese festival, Xinhai Holding Group organized nearly 100 employees to participate in the Lantern Festival performance before the festival, from playing bamboo boards, playing children to beating drums, working overtime and rehearsal exercises to ensure the smooth development of Lantern Festival activities.
On the 14th of the first lunar month, with the sonorous sound of gongs and drums, the Xinhai Literature and Art Team dressed in bright festive costumes officially kicked off the performance. Everywhere, the crowd was like weaving, cheers and applause one after another, and the scene was a sea of joy. The actors were all in high spirits, and the female workers were valiant and out of the high-spirited pace; the male workers jumped out of the rhythm of youthful vitality with the beat of gongs and drums, demonstrating the vigorous and vigorous development trend of Xinhai.
As one of the top 500 private enterprises in China, Xinhai holding group is based on its own development and actively returns to the society. Through this activity, it not only enriches people's amateur cultural life, but also creates a peaceful and happy festival atmosphere, bringing a wonderful cultural feast.
---