Xinhai Holding Group Offer Love Counterpart Assistance to Ignite Hope for Poor Families
---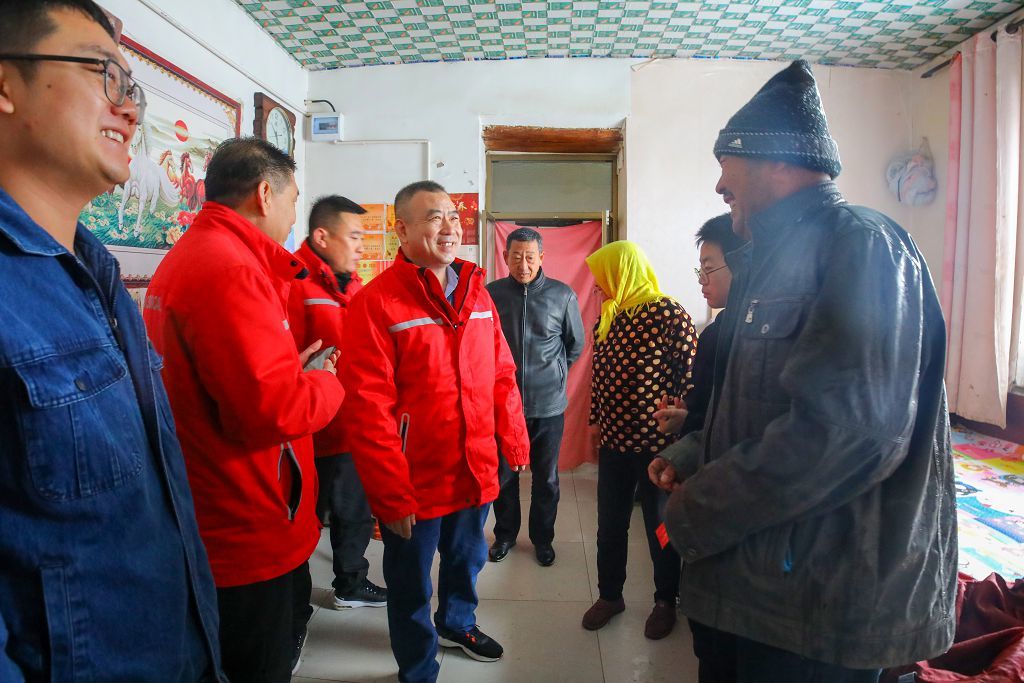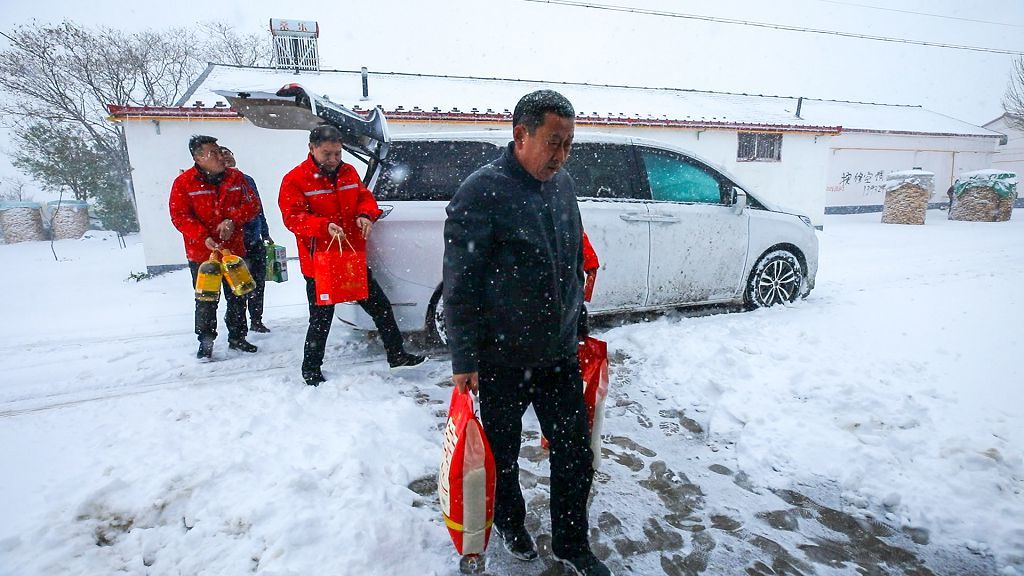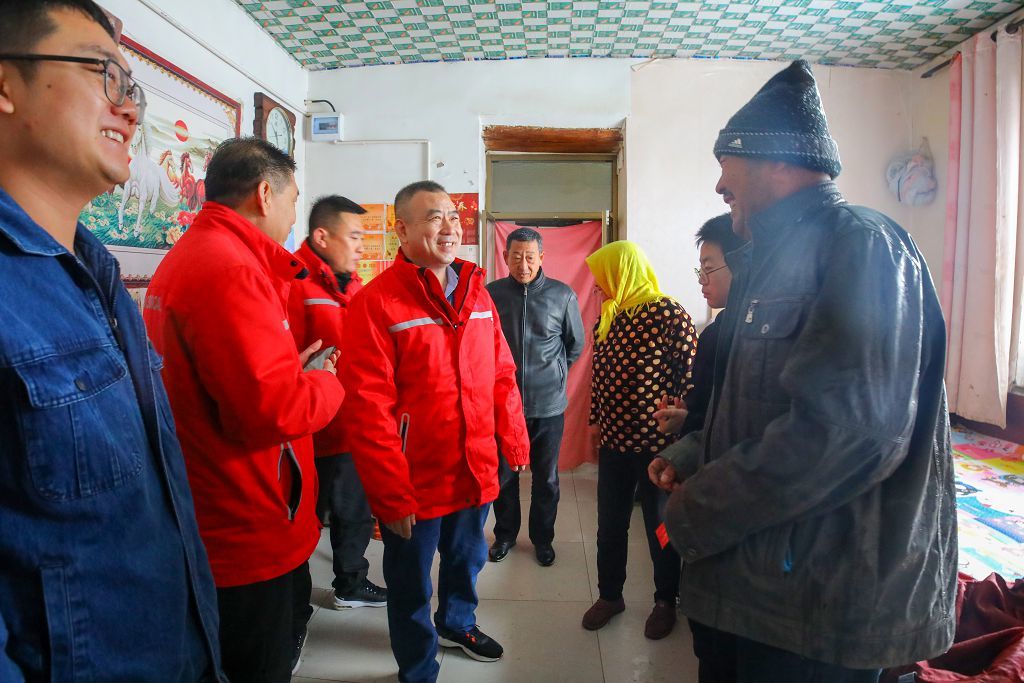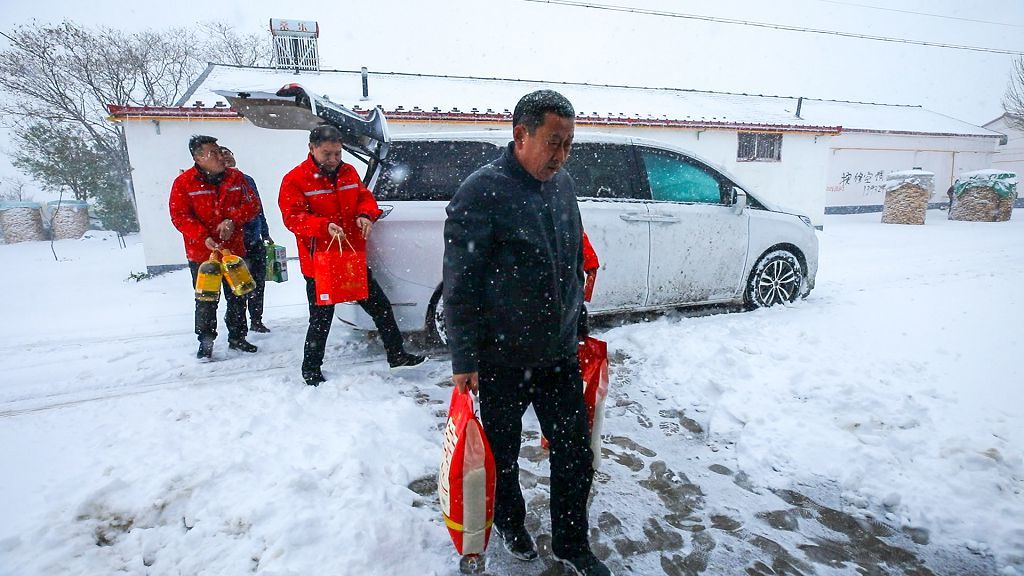 ---
As a well-known enterprise in the jurisdiction of Yangerzhuang Town, Xinhai Holding Group actively assumes social responsibilities and forms a counterpart assistance with Beijingang, a poor family in Zhonghuazhai Village, Yangerzhuang Town, to tide over the difficulties hand in hand.
Warm in the snow. On November 7, Zeng Qingxian, chief executive of Xinhai Holding Group, Liu Jianwen, minister of planning, and Liu Yingqiang, assistant director of the office, accompanied by Chen Xueqing, head of Zhonghuazhai Village, went to Beijingang's home to offer condolences and sent rice, noodles, oil and other condolences and 5000 yuan solatium.
Beijingang, over 60 years old, makes a living by doing odd jobs. His wife, a housewife, has a grandson, 13 years old, is in the fifth grade of primary school. The father of the child died, and the mother remarried and was raised by grandparents.
After Xinhai Holding Group learned of the news, the chairman of the board immediately arranged arrangements to carry out one-on-one assistance operations to send the company's warmth to Beijingang's home.
Zeng always kindly asked them about their lives and physical conditions, and urged their children to study hard and grow up to become pillars of society.
"Thanks to the government, thanks to Xinhai, our family can get Xinhai's help, this is our blessing." North Jingang said.
Through one-to-one assistance, Xinhai holding Group solves the worries of poor families, carries forward the cultural spirit of "virtue, integrity, dedication and innovation" with practical actions, and demonstrates the social responsibility and great love of the enterprise.
---