Xinhai Holding Group issues birthday benefits to employees' parents, filial piety and respect for the elderly
---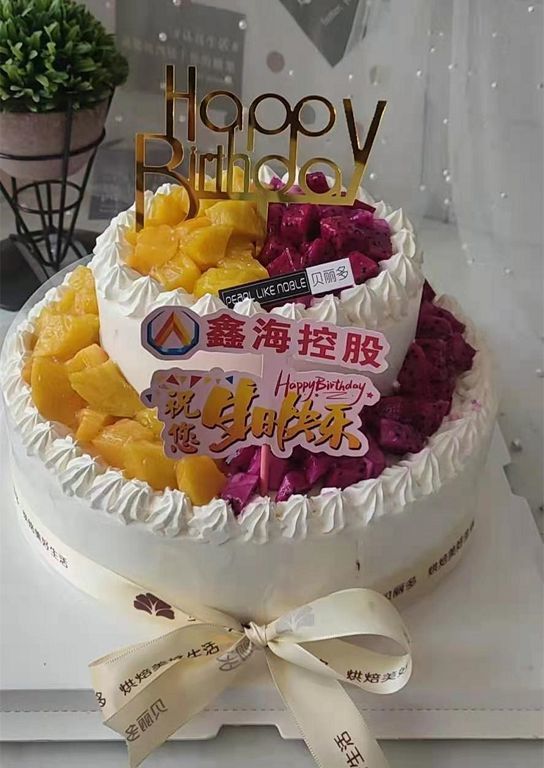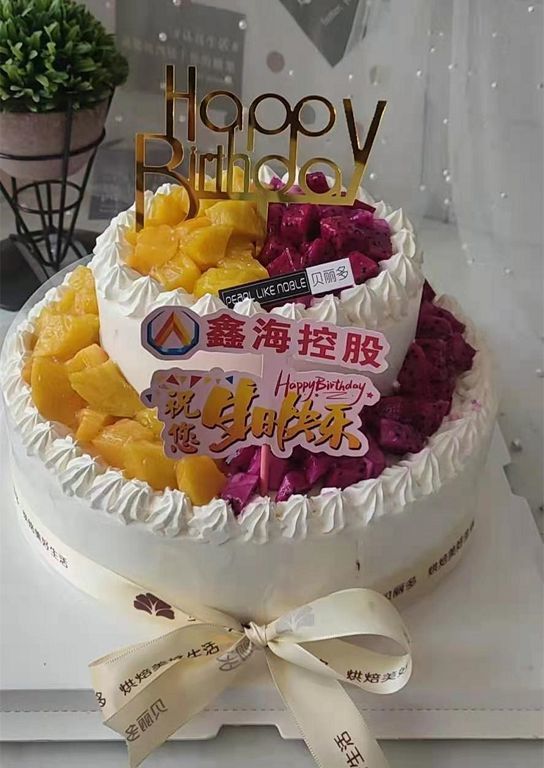 ---
The better and faster development of the enterprise is inseparable from the efforts and efforts of each employee and the support of each employee's family. In order to carry forward the culture of filial piety and respect for the elderly of the Chinese nation, further promote the construction of the company's corporate culture, enhance the cohesion of the company and the sense of belonging of the employees, embody the enterprise spirit of "virtue, integrity, dedication and innovation", and let every employee and family members feel the warmth of the "Xinhai family" Xinhai family, the company has issued the "Administrative Measures for the Distribution of Parents' Birthday Benefits for Employees". Each employee can enjoy a parents' birthday welfare cake and a 800 yuan birthday gift once a year, while parents of foreign employees can enjoy a 1000 yuan birthday gift.
At present, according to the management measures, since August, the parents of employees have received birthday cakes and birthday gifts on their birthdays. The parents of employees have expressed their gratitude and said that they will let their children work hard, work at ease and repay the company.
Giving birthday gifts to employees' parents is not only a welfare for employees, but also a culture spread by the enterprise, so that employees can understand filial piety, virtue and care, and better spread the spirit of gratitude in the enterprise. to create the corporate values of filial piety, respect for the elderly, honesty, dedication and love for work.
---