All staff night training safety maintenance promotional film
---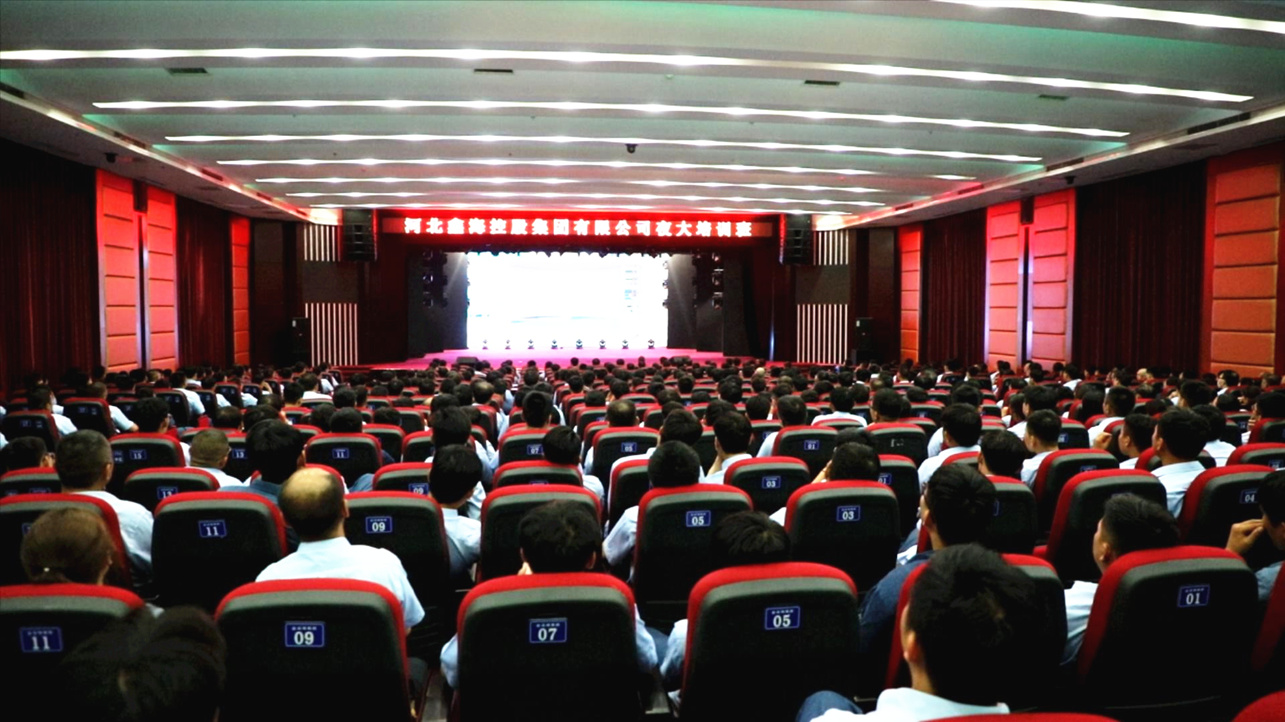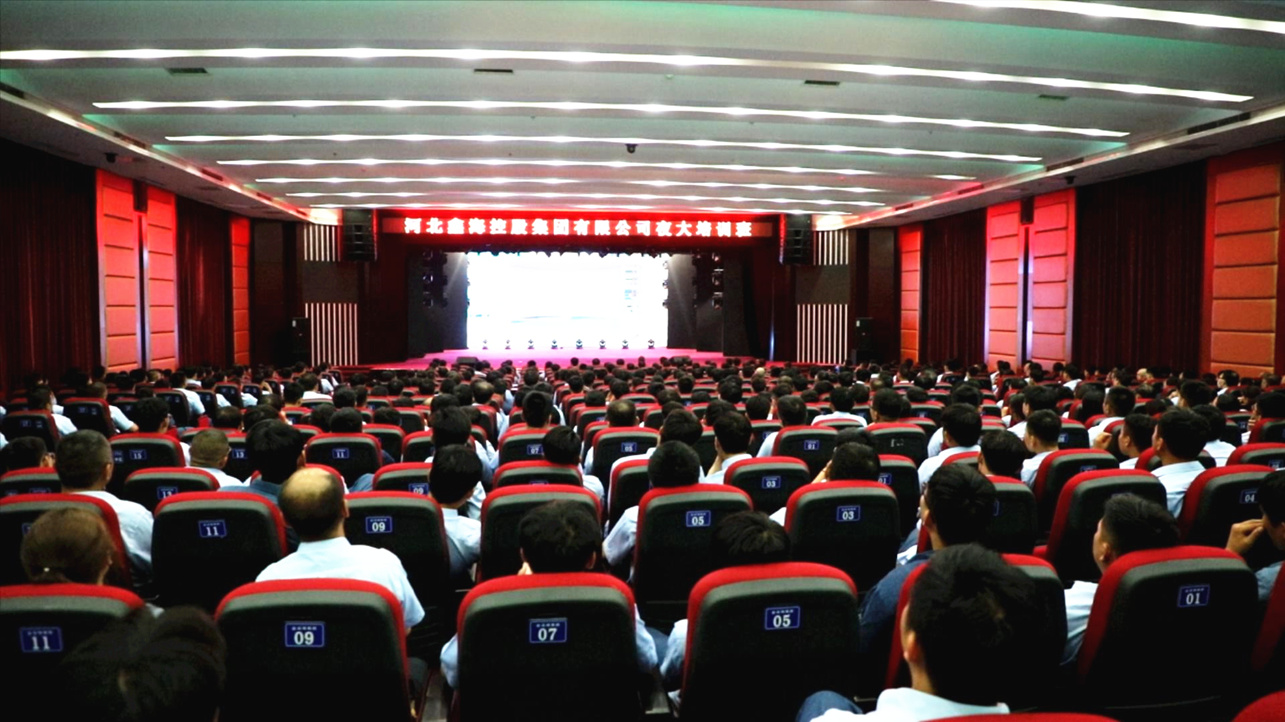 ---
At 6: 40 p. m. on July 6, the evening training for all staff started on time in the conference activity center. the training played the video of "safety maintenance promotional video.
The video shows a number of safety maintenance accidents across the country. The main types of accidents are accidents caused by management loopholes, accidents caused by "three violations", and accidents caused by inadequate contractor supervision. It can be seen that the occurrence of accidents is not accidental. Only by prefabricating and predicting in advance, formulating safety measures, and reducing people's unsafe behaviors, can accidents be avoided as much as possible.
At present, maintenance units should strengthen safety awareness, standardize safety processes, control key links, upgrade and control key areas and key operations, and ensure the safe and smooth progress of maintenance work.
---