Xinhai Holding Group Held "Implementing Safety Responsibility and Promoting Safety Development" Fire Fighting Skills and the 6th Volunteer Firefighter Skills Competition
---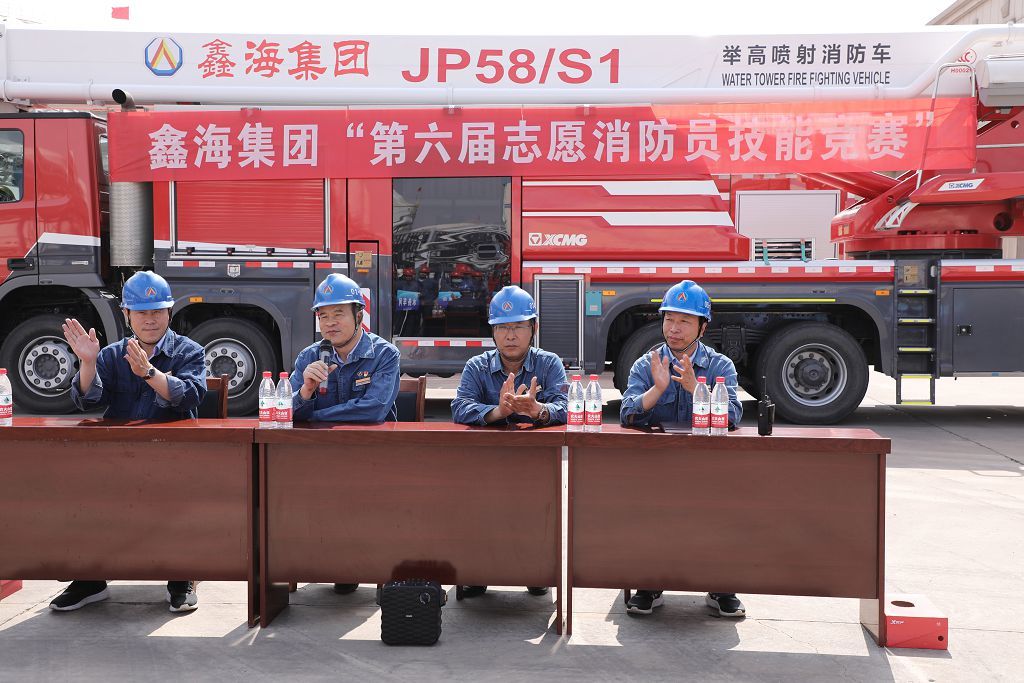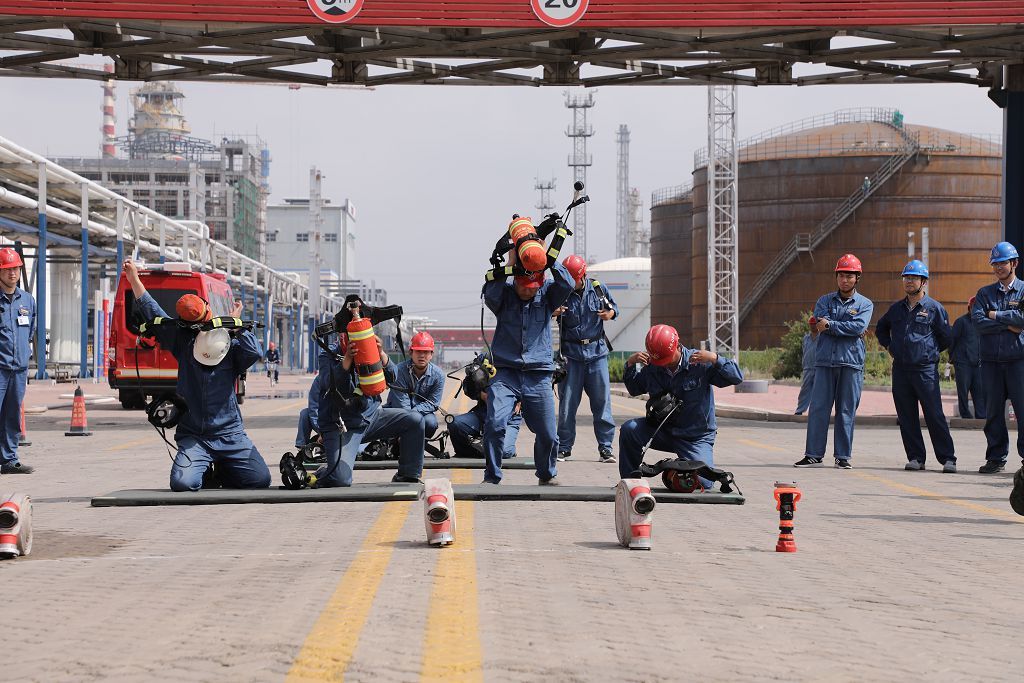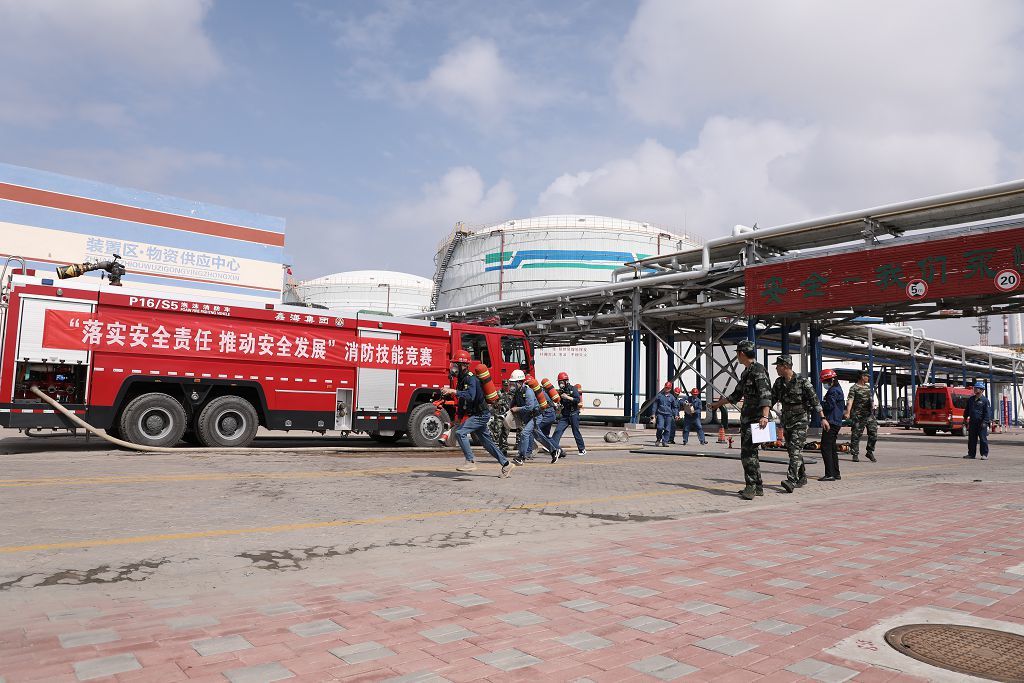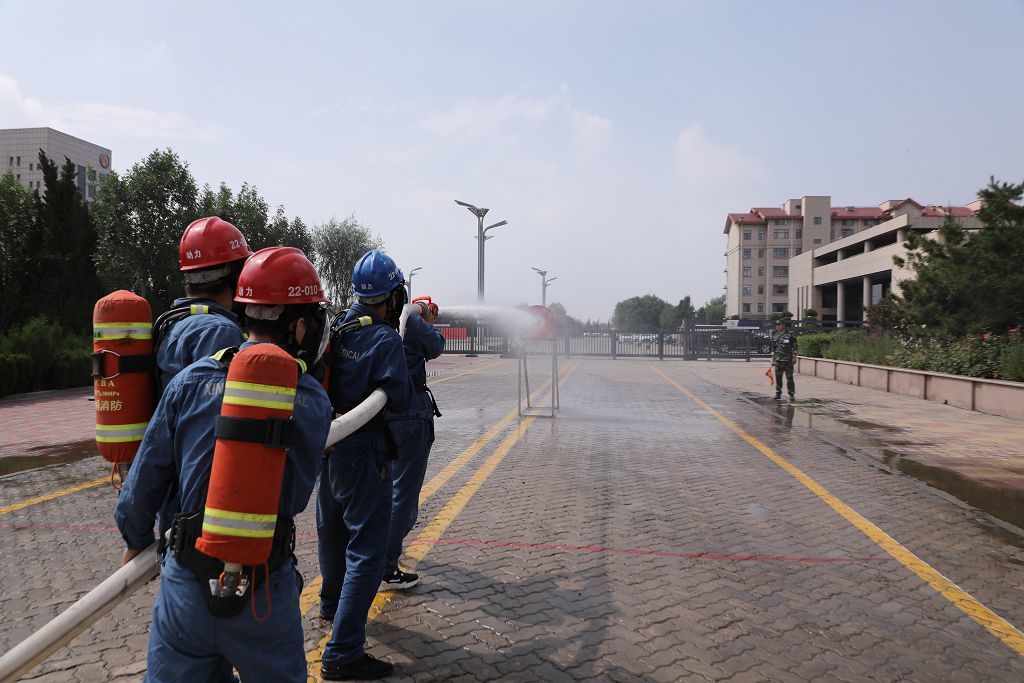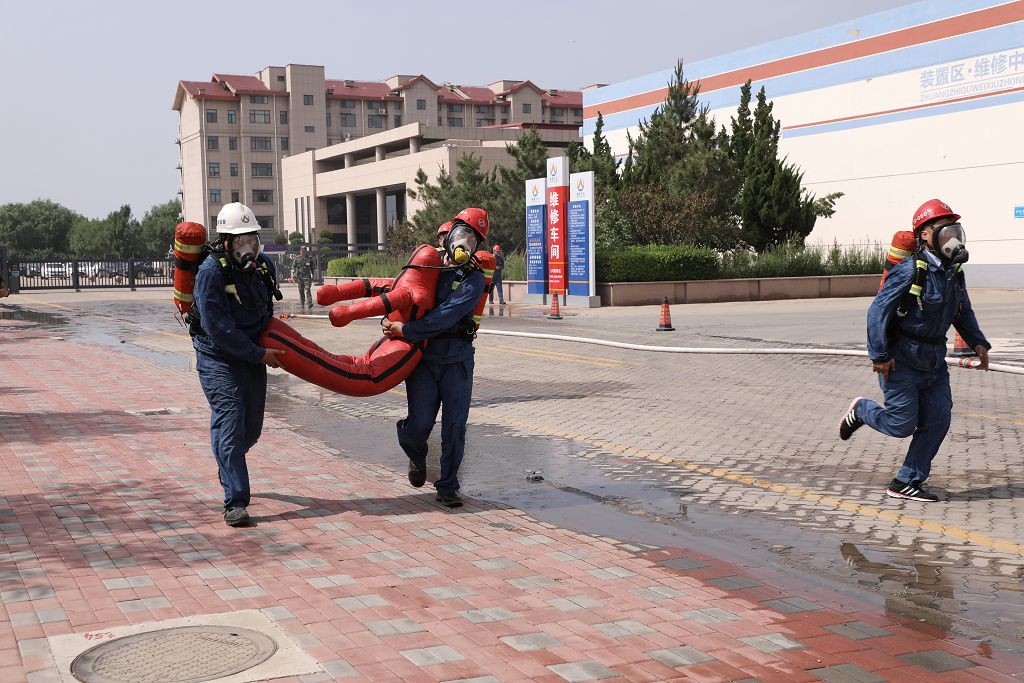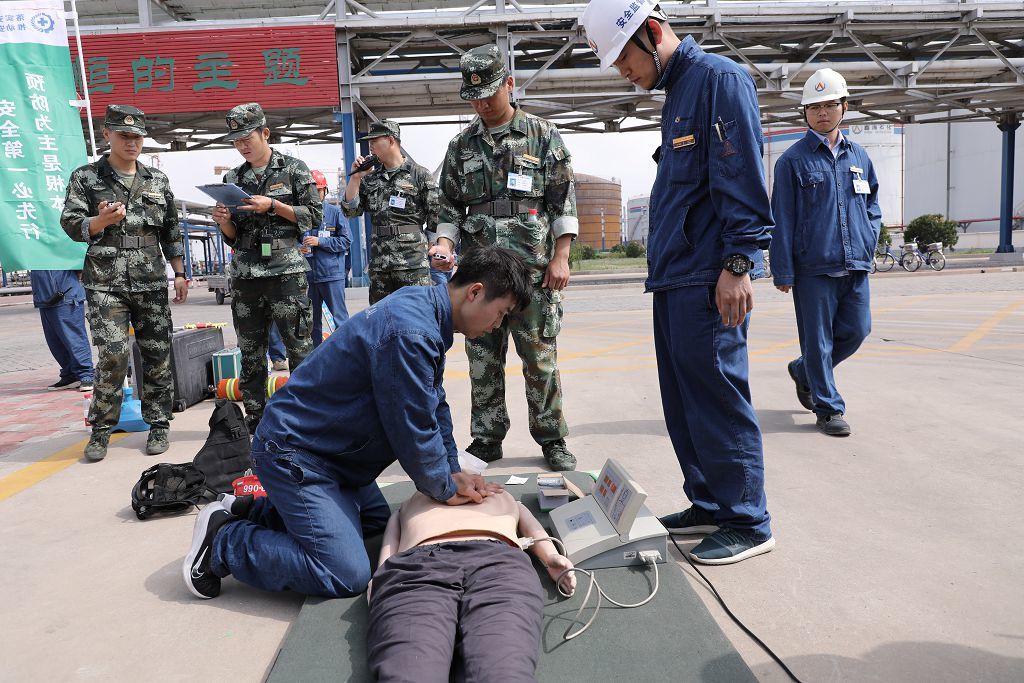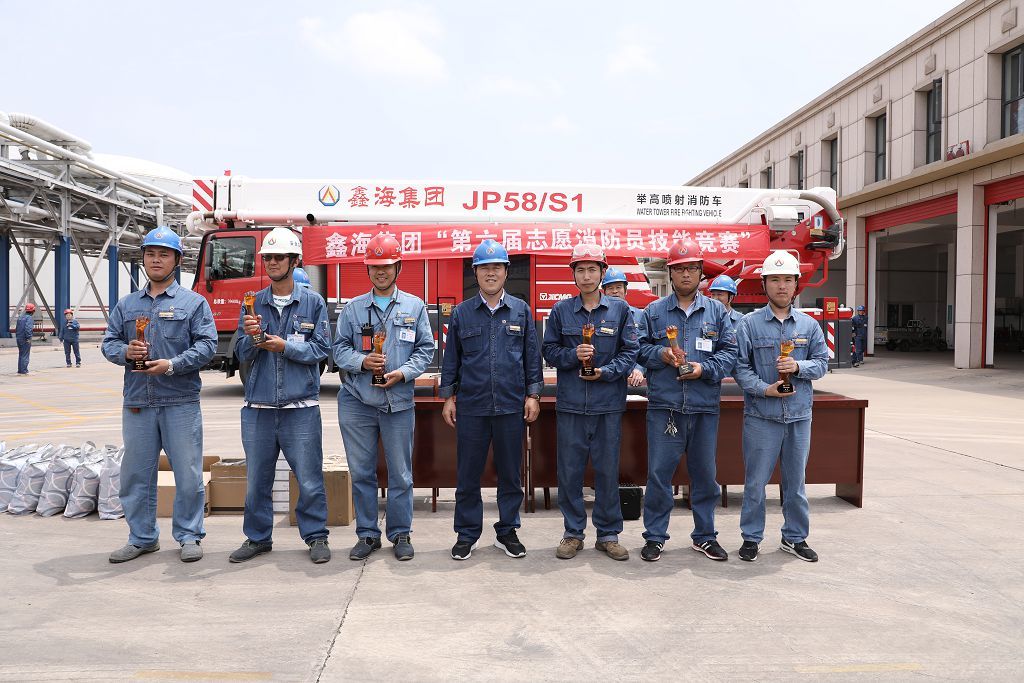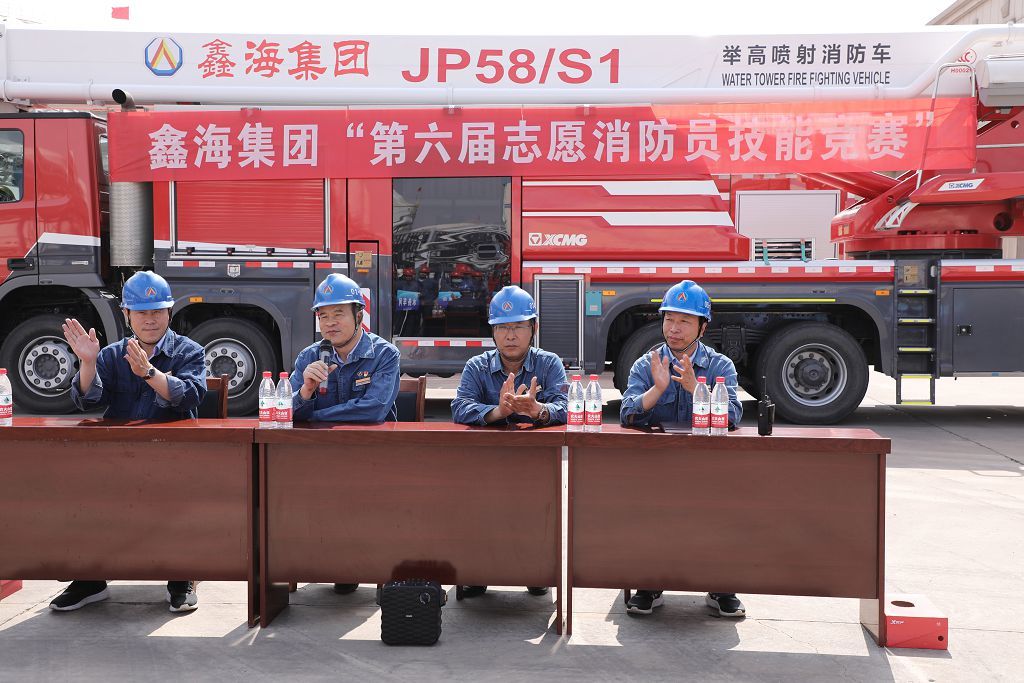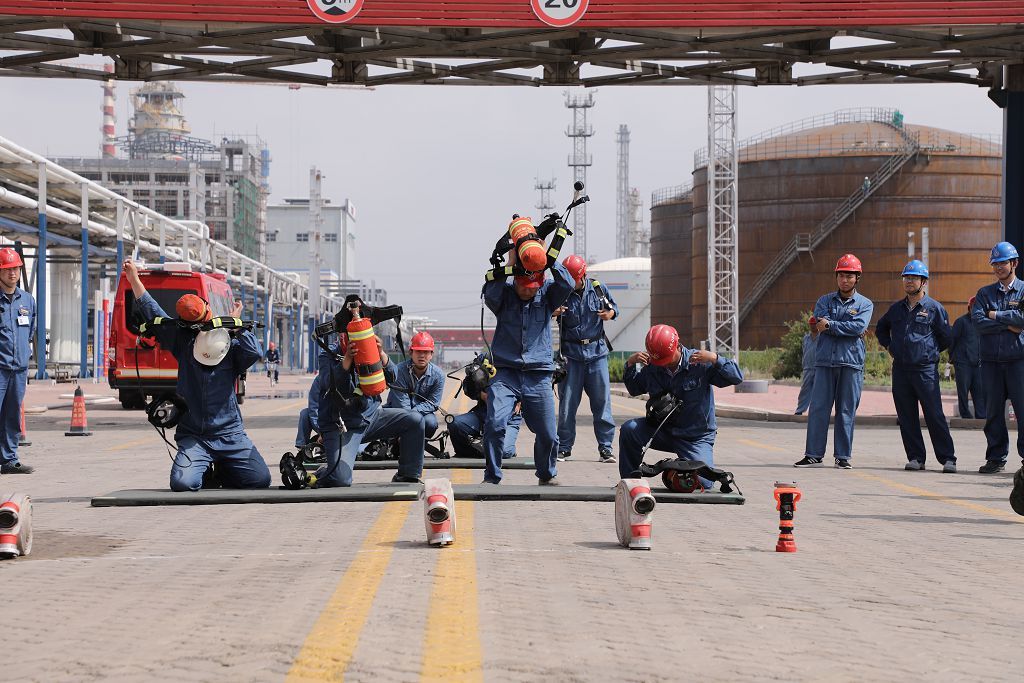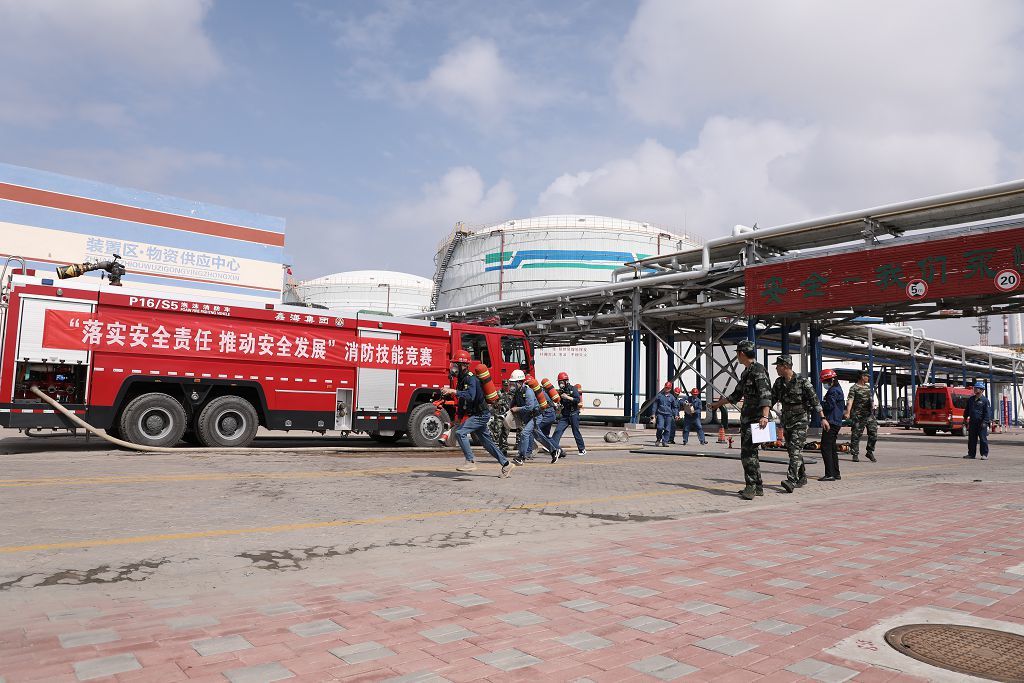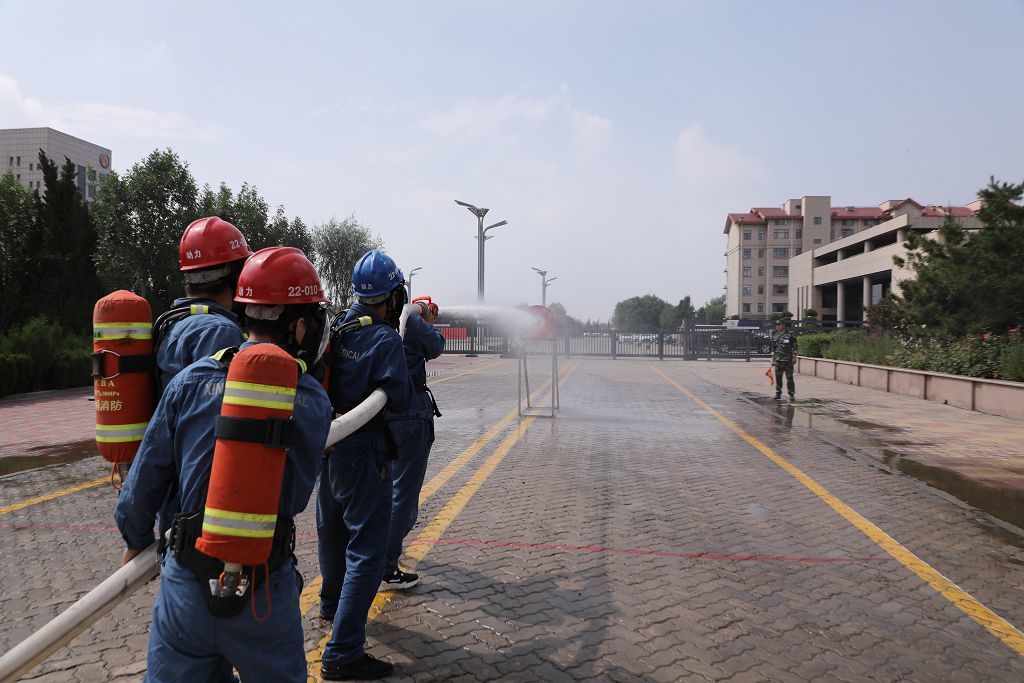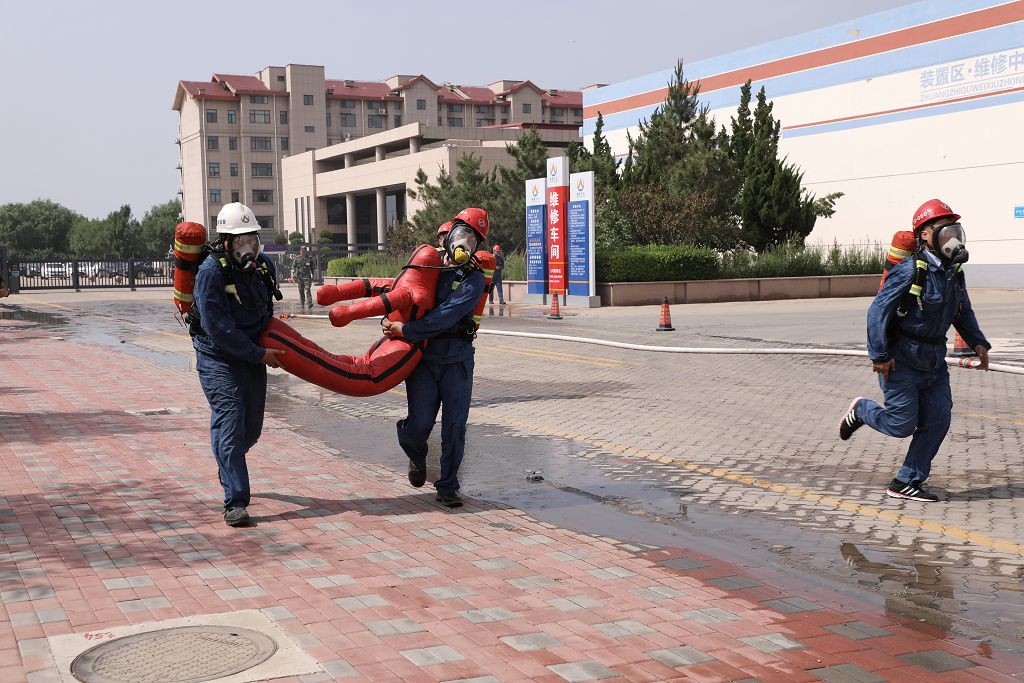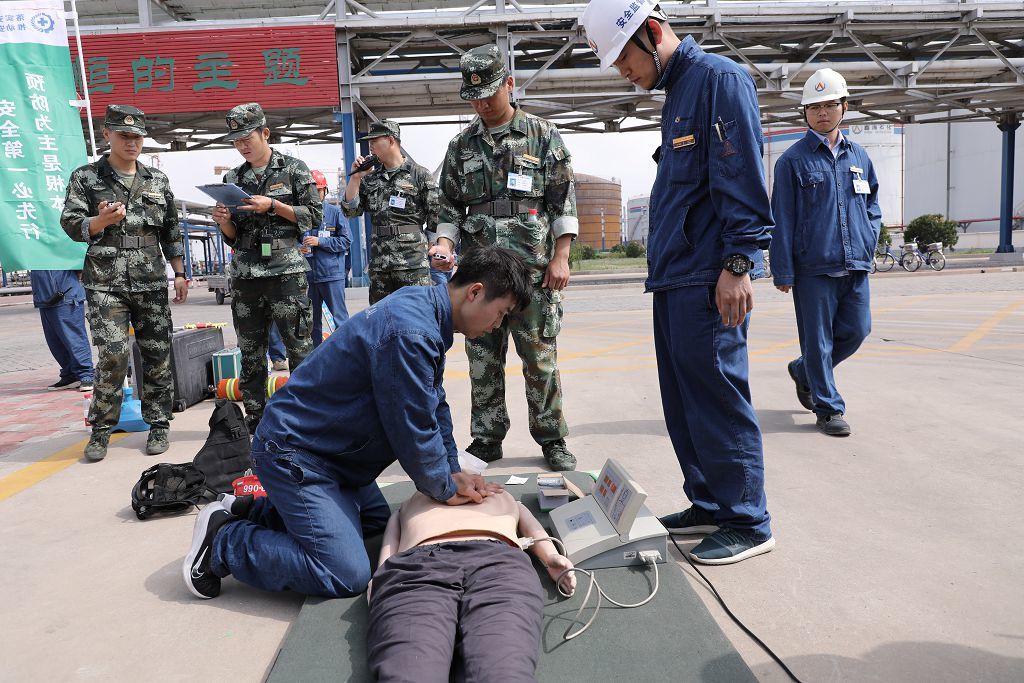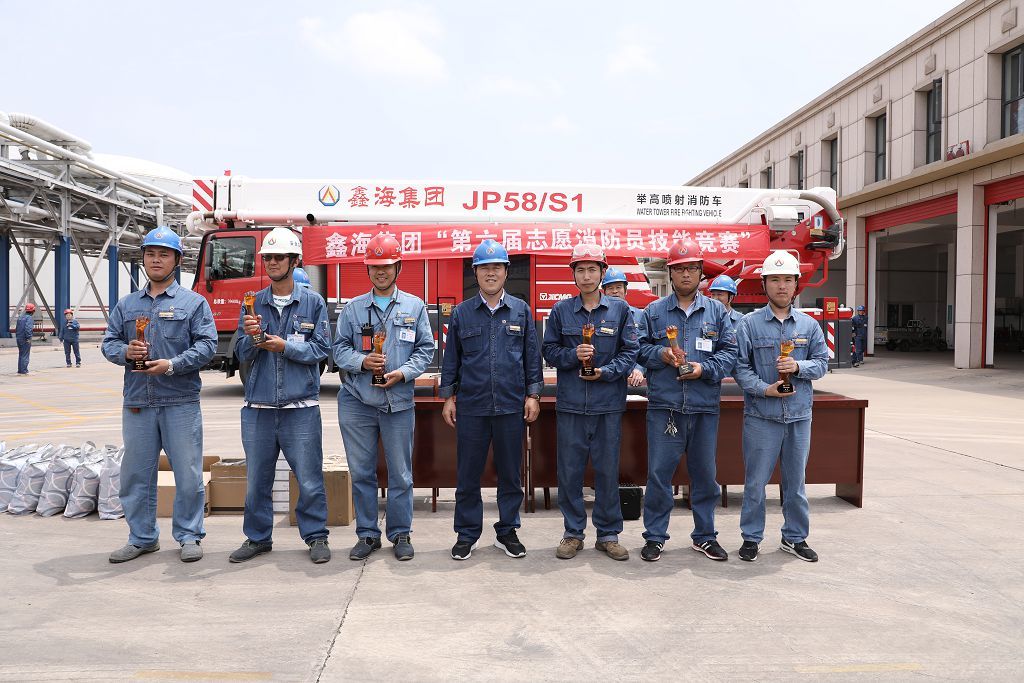 ---
On June 16, Xinhai Holding Group held the "Implementation of Safety Responsibility to Promote Safety Development" Fire Fighting Skills and the 6th Volunteer Firefighter Skills Competition. Supervisor Chairman Wang Zhiquan, Assistant General Manager Xu Weijing, Feng Wenhui and Han Yuexu attended the event. Wang Zhiquan, chairman of the board of supervisors, delivered an opening speech and announced the start of the competition.
In this competition, 64 employees were randomly selected from the workshop, 4 people in groups and 16 groups. Four participants wore air respirators and laid fire hoses to put out the fire on site. After the fire was put out, the two men arrived at the leakage point of the pipeline, transferred the wounded to a safe area under the cover of flowering water guns and carried out three groups of cardiopulmonary resuscitation rescue. The competition ended.
After a fierce competition in the morning, the second hydrogenation workshop won the championship, the continuous reforming workshop and the storage and transportation workshop won the second place, and the catalytic joint workshop, the electrical workshop and the quality inspection center won the third place. Company leaders were awarded prizes to the participants.
This skill competition has effectively improved the company's emergency team's comprehensive capabilities of safe production, emergency response and rapid response, enhanced emergency response capabilities, improved emergency response capabilities, and provided a strong guarantee for the company's safe production.
---