Mother's Day Condolences Send Warm True Love Warm Heart
---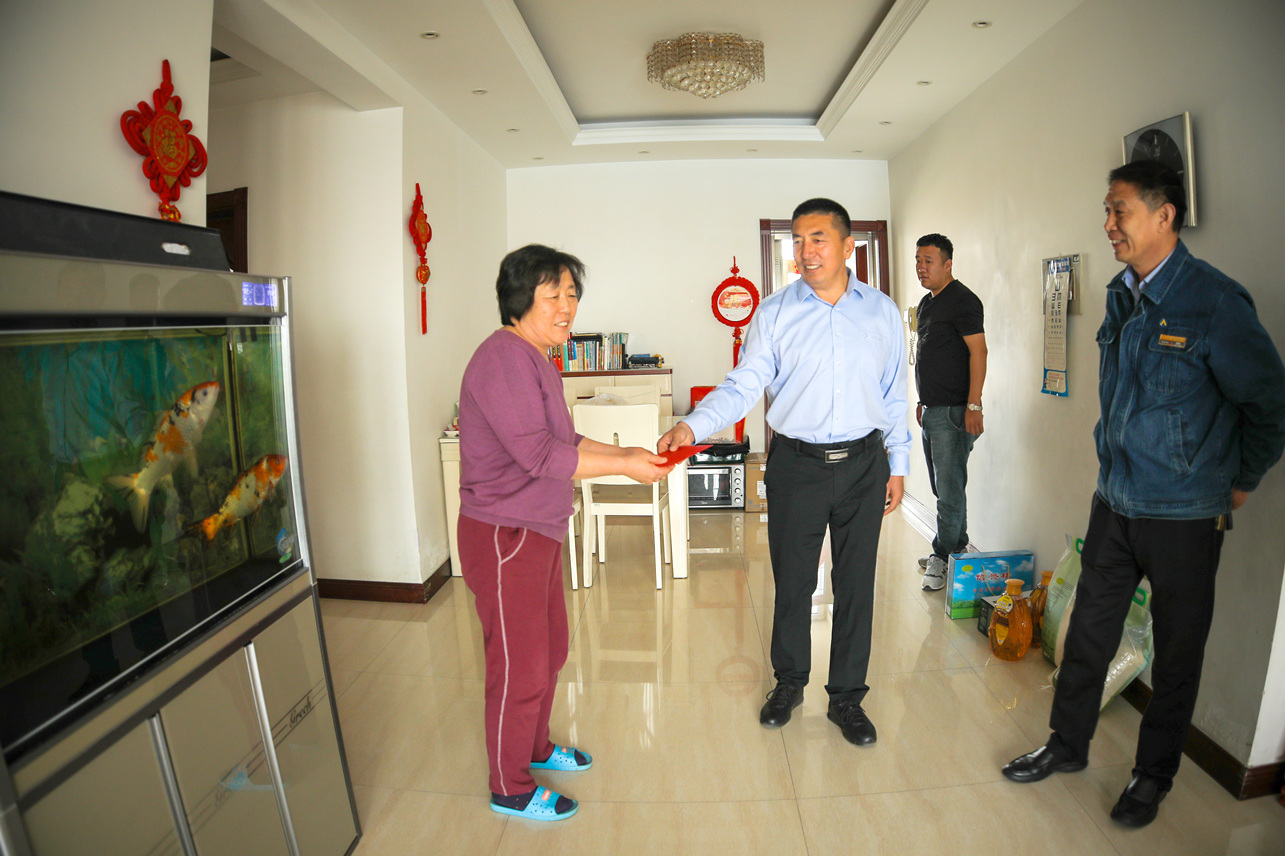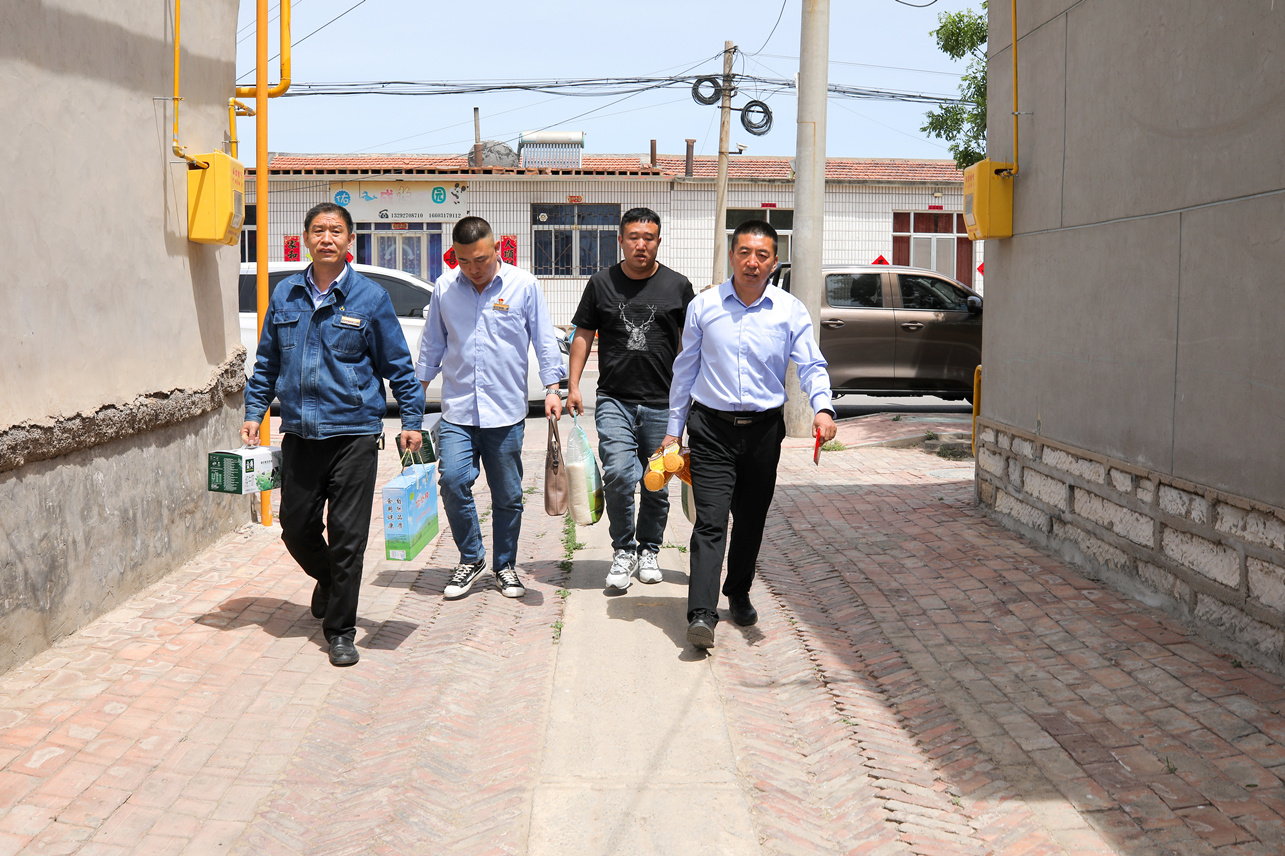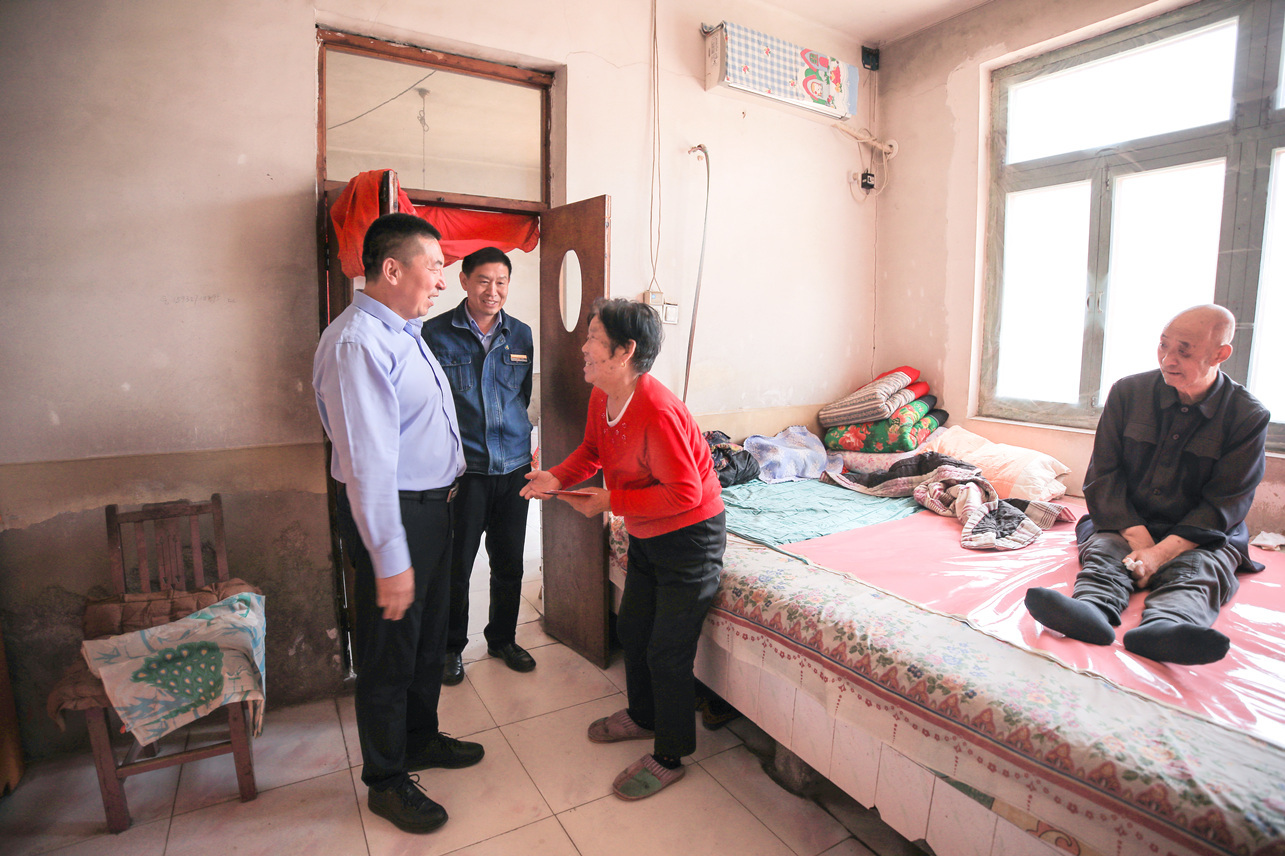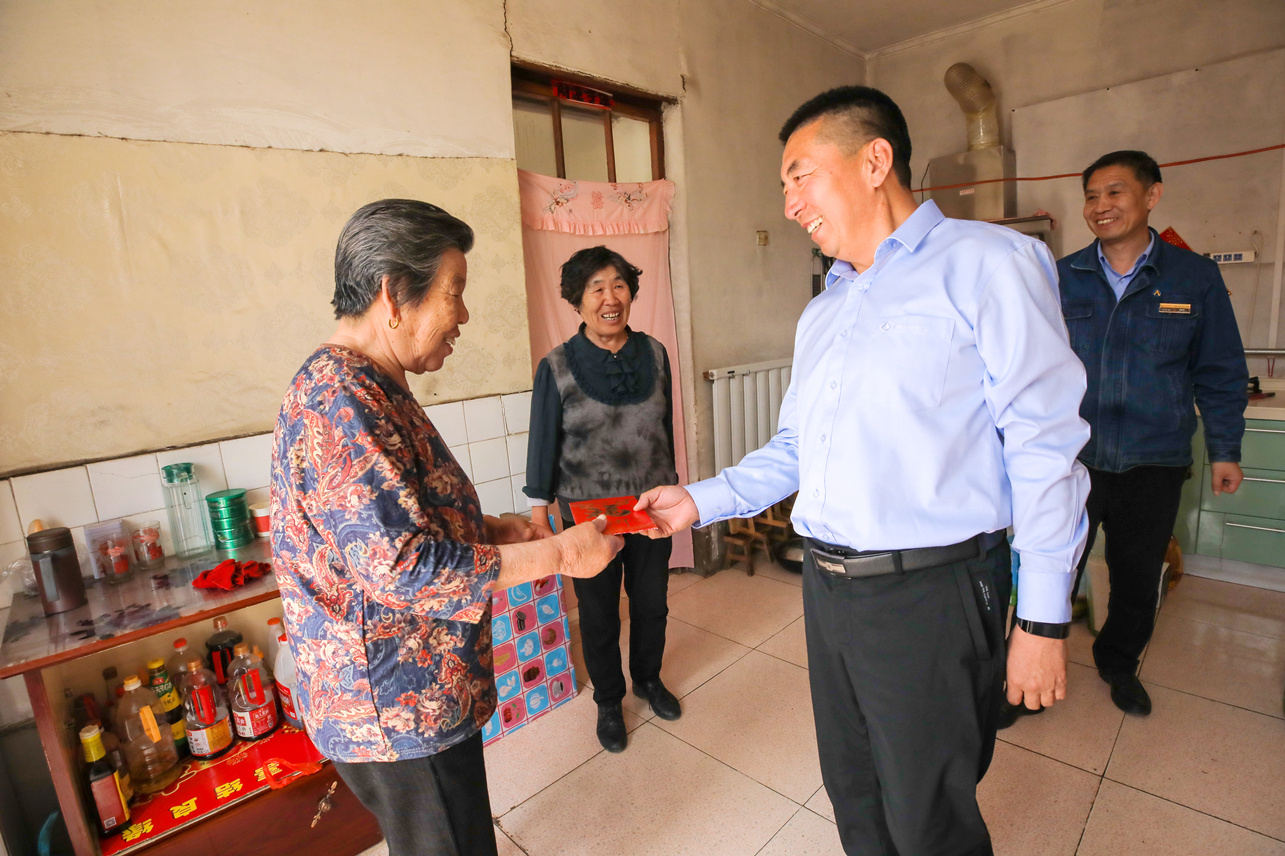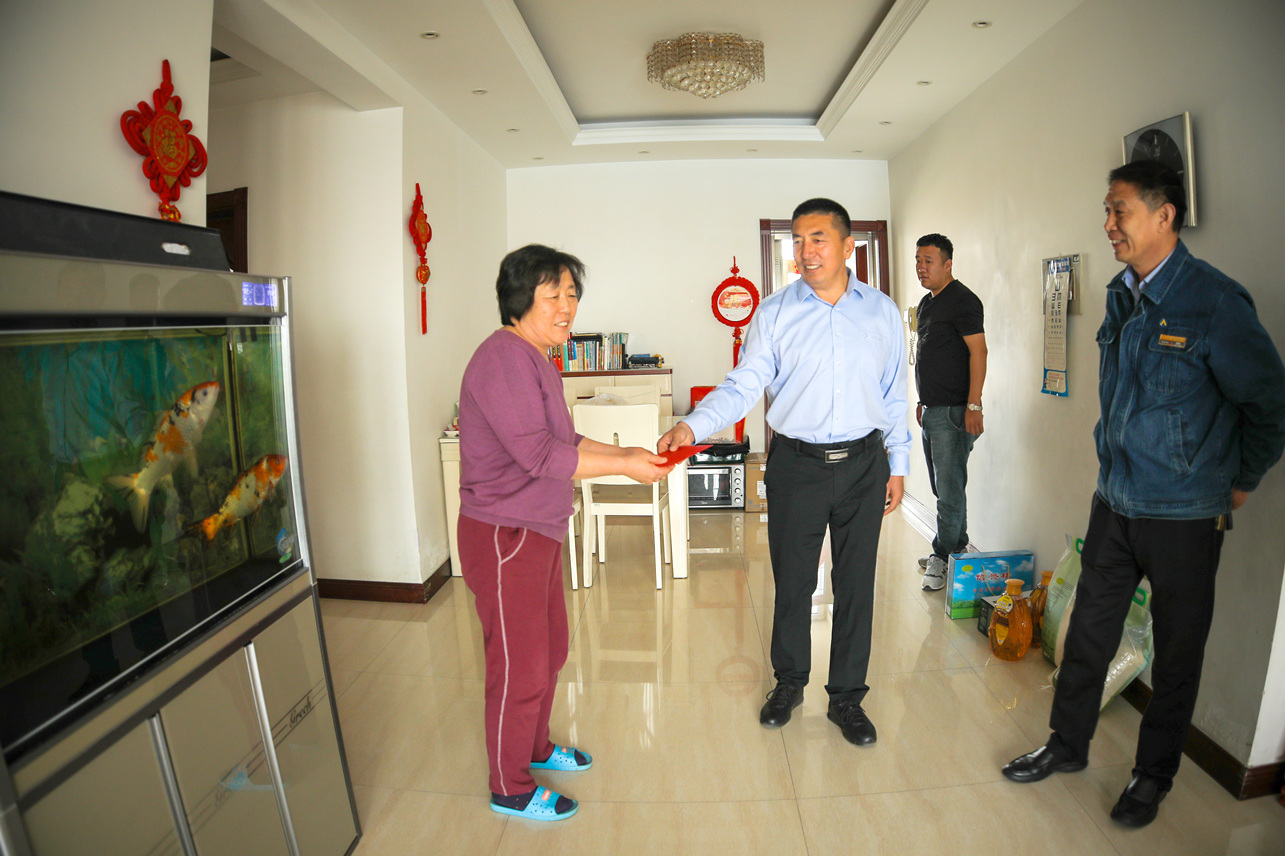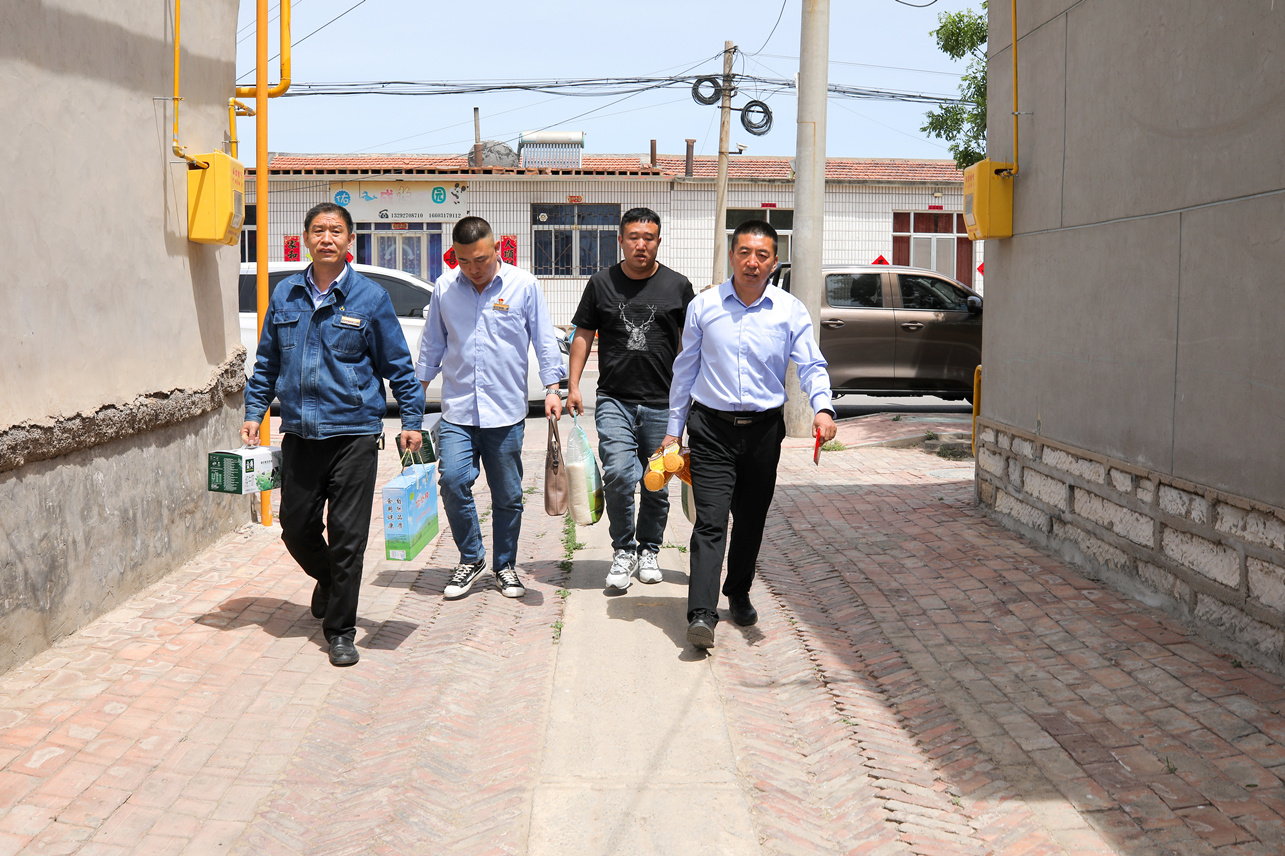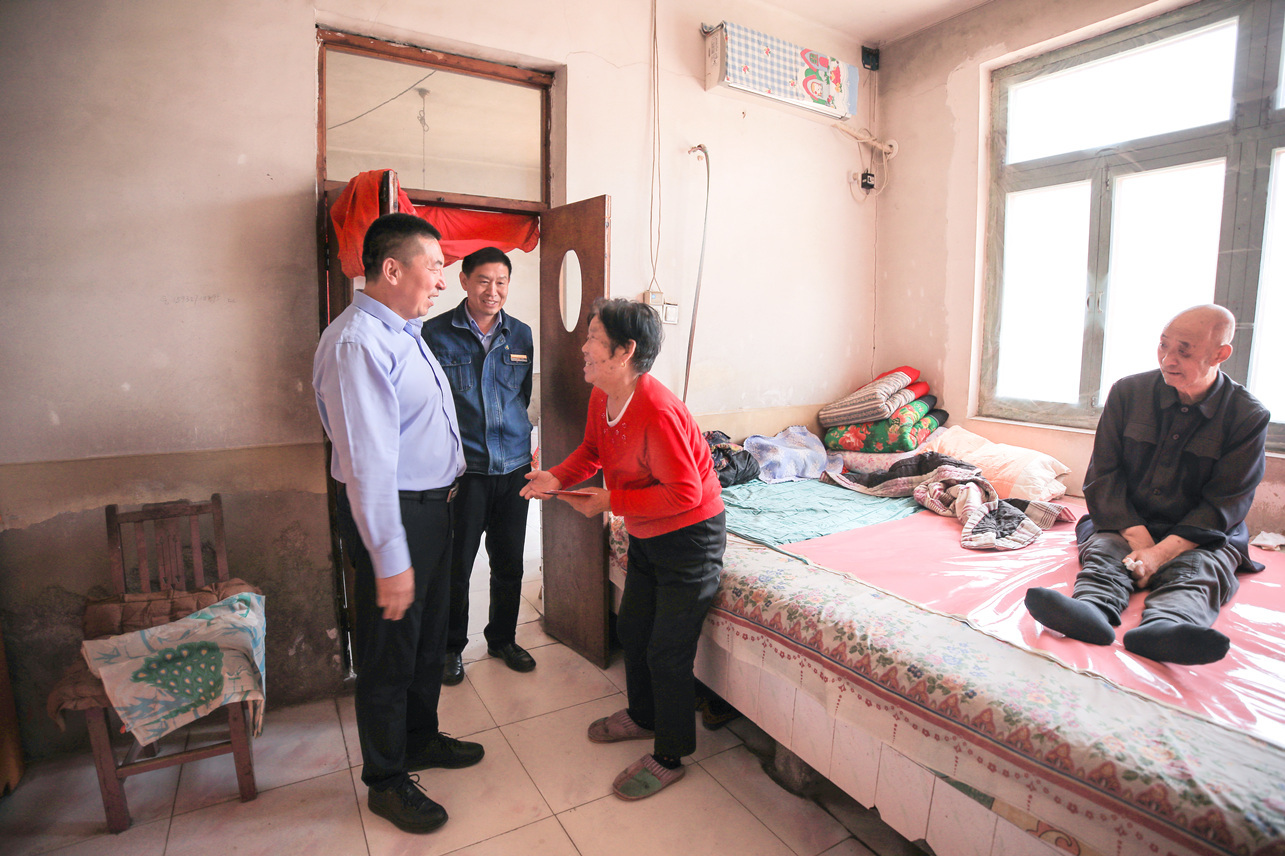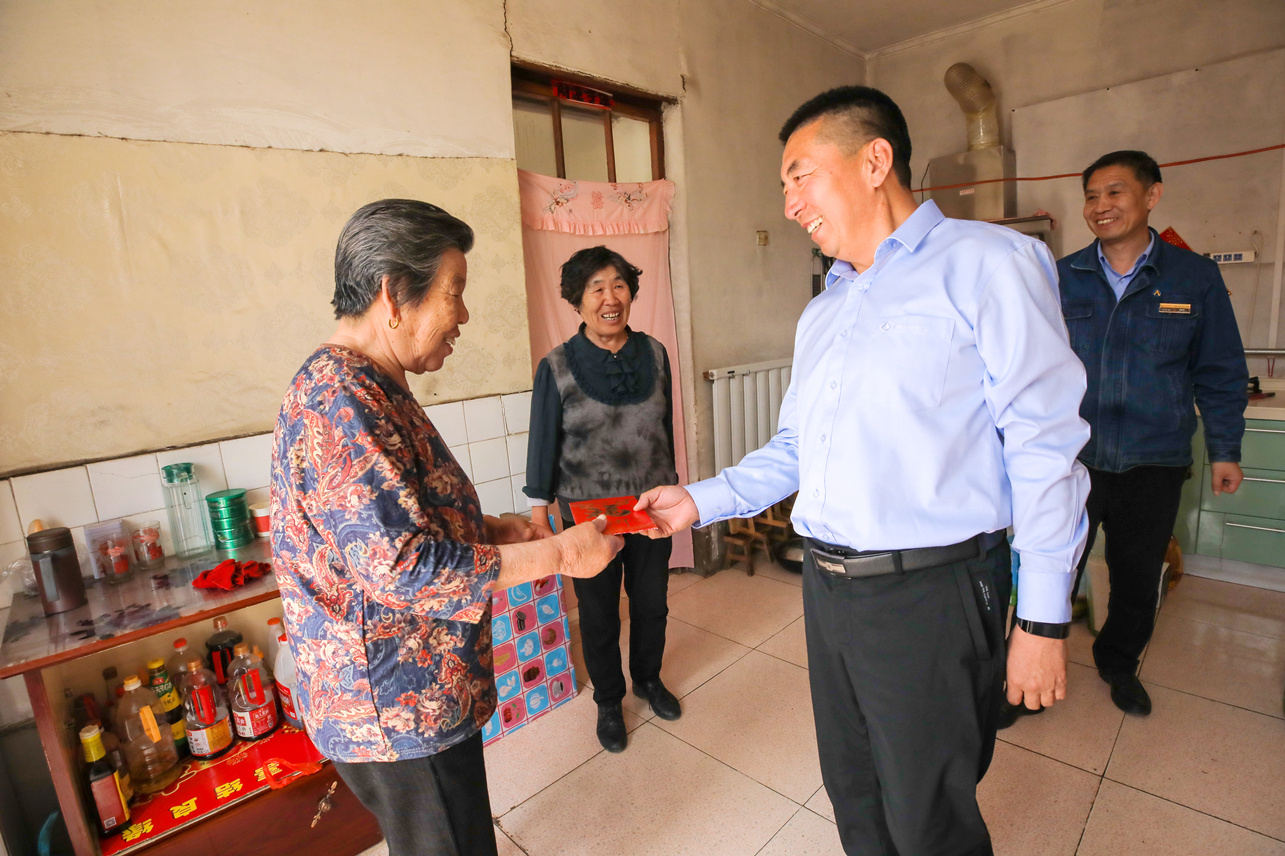 ---
Hemerocallis flowers, maternal love is great. In order to carry forward the traditional virtues of the Chinese nation and establish a good social fashion of respecting, honoring and thanking mothers, on May 8, when Mother's Day is approaching, Xinhai holding Group launched a Mother's Day condolence visit to send care and warmth to employees' mothers as soon as possible, so that mothers can have a happy, warm and happy festival.
Deputy General Manager Sun Ruihong, Minister of Human Resources and Strategic Planning Liu Jianwen and his entourage visited 36 employee mothers and sent them condolences and gifts. The mothers of the 36 employees are all old or suffering from diseases. Every time they go to a household, the company leaders are very concerned about making friends with them, caring and attentive, understanding their actual life conditions in detail, and conveying the company's concern for them. Employee mothers also said that in the future, they must let their children work well in the company, fulfill their duties, and live up to the company's nurturing feelings.
Xinhai Holdings has always adhered to the people-oriented management concept, through the development of various forms of activities, and effectively for the well-being of employees. Carrying out Mother's Day visits and condolences activities is a specific measure that the company has adhered to for many years to care for employees. It does practical things and solve problems for employees in a down-to-earth manner. While creating a strong Xinhai corporate culture atmosphere, it is also further establishing for the whole society. The good fashion of virtue and integrity plays a positive role.
---