Xinhai Holding Group Held Symposium to Celebrate 100 Anniversary of Founding of the Party
---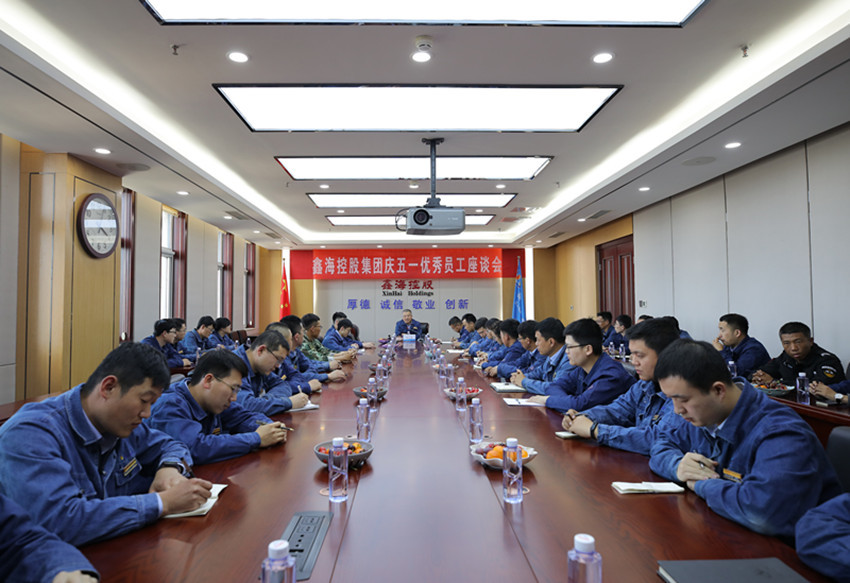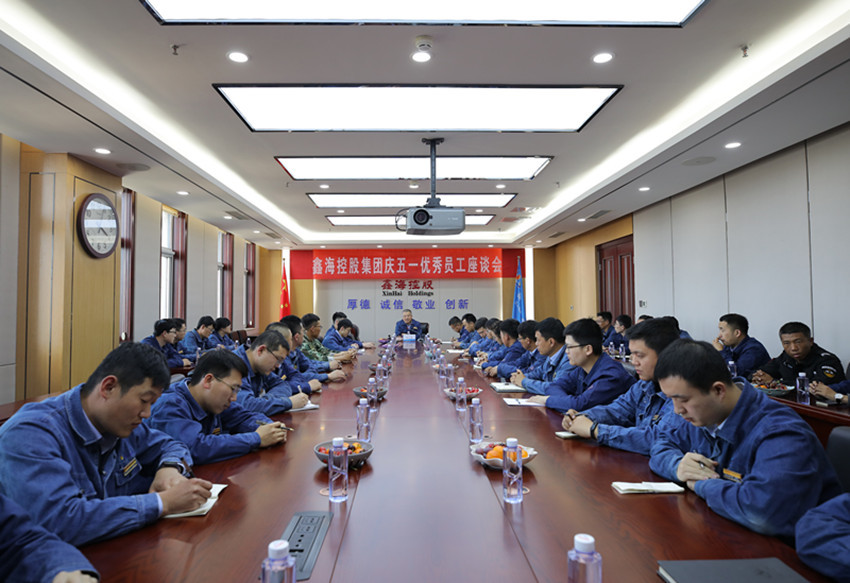 ---
On May 1, Xinhai Holding Group held a symposium for outstanding employees on May 1 in the conference room on the fourth floor of the office building. Wang Zhiquan, chairman of the board of supervisors, Liu Jie, chief administrative officer, and representatives of outstanding employees of various units attended the symposium.
At the meeting, outstanding employee representatives from various departments combined their own jobs to express their opinions, express their aspirations, express their feelings, and imagine the future, showing the hard work and courage of the youth of the Xinhai era.
Wang Zhiquan, chairman of the supervisor, first extended festive greetings to all the cadres and employees who worked hard on their posts, and put forward specific requirements for the next step of work. First, all cadres and employees should cherish the honor, make persistent efforts, and achieve better results. They should continue to learn, spur themselves, coruscate enthusiasm for labor, cultivate craftsman spirit, and make new contributions to their posts. Second, the majority of cadres and employees must consciously strengthen their study, improve their quality, take responsibility, change their concepts, overcome difficulties, carry out technical research, process improvement, invention and creation, produce more results, quickly produce results, and strive to be high-quality workers. 3. At present, the company is in a new stage of development. The majority of cadres and employees should base themselves on their posts, vigorously carry forward the spirit of model workers, labor spirit and craftsman spirit, continue to struggle, improve their skills in labor, contribute to the enterprise in labor, realize the value of life in labor, and contribute more to the company's new development situation in the 14th Five-Year Plan.
---