Provisions on the Safety Management of Temporary Electricity Use in the Training of Middle-level Cadres
---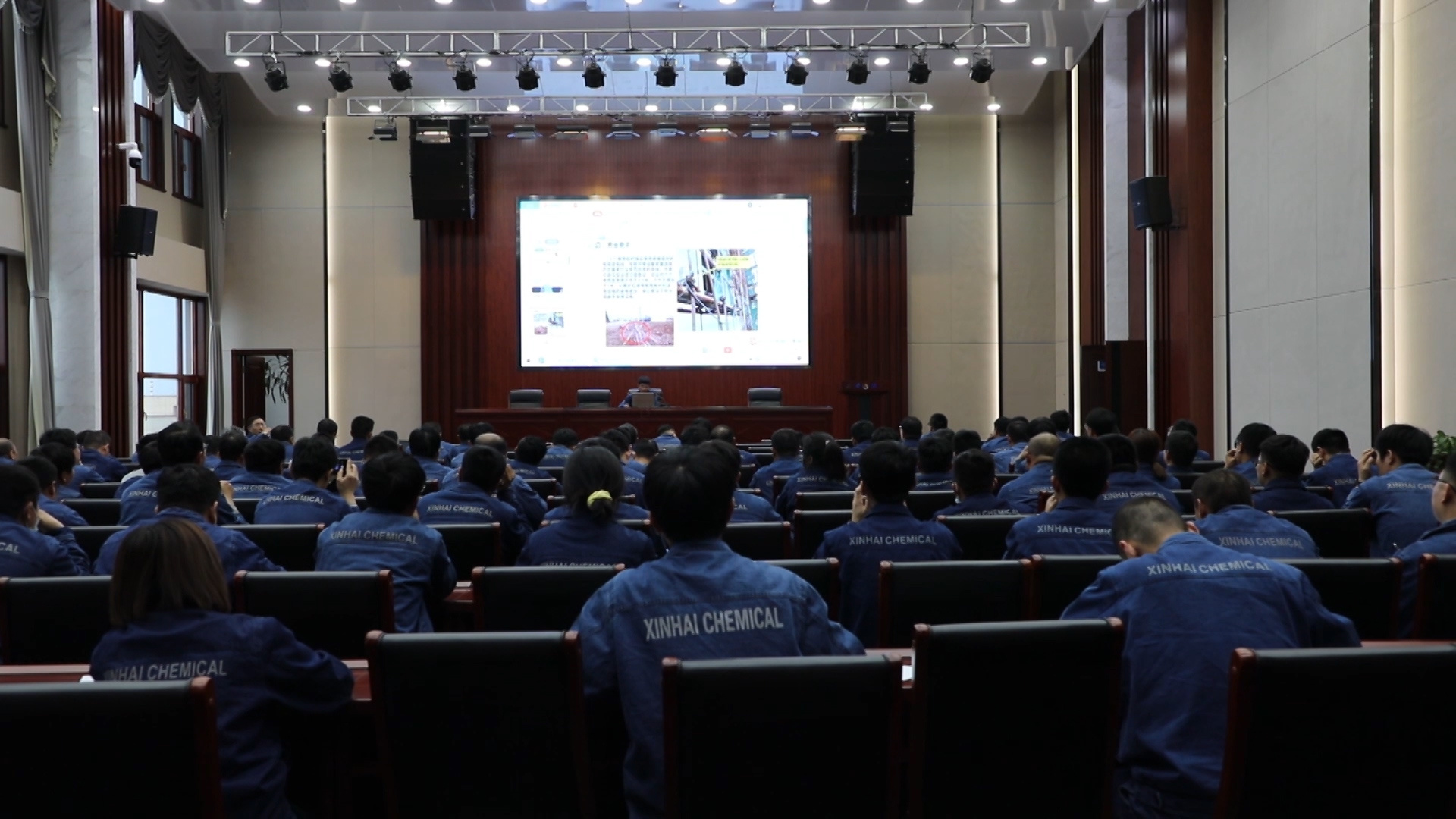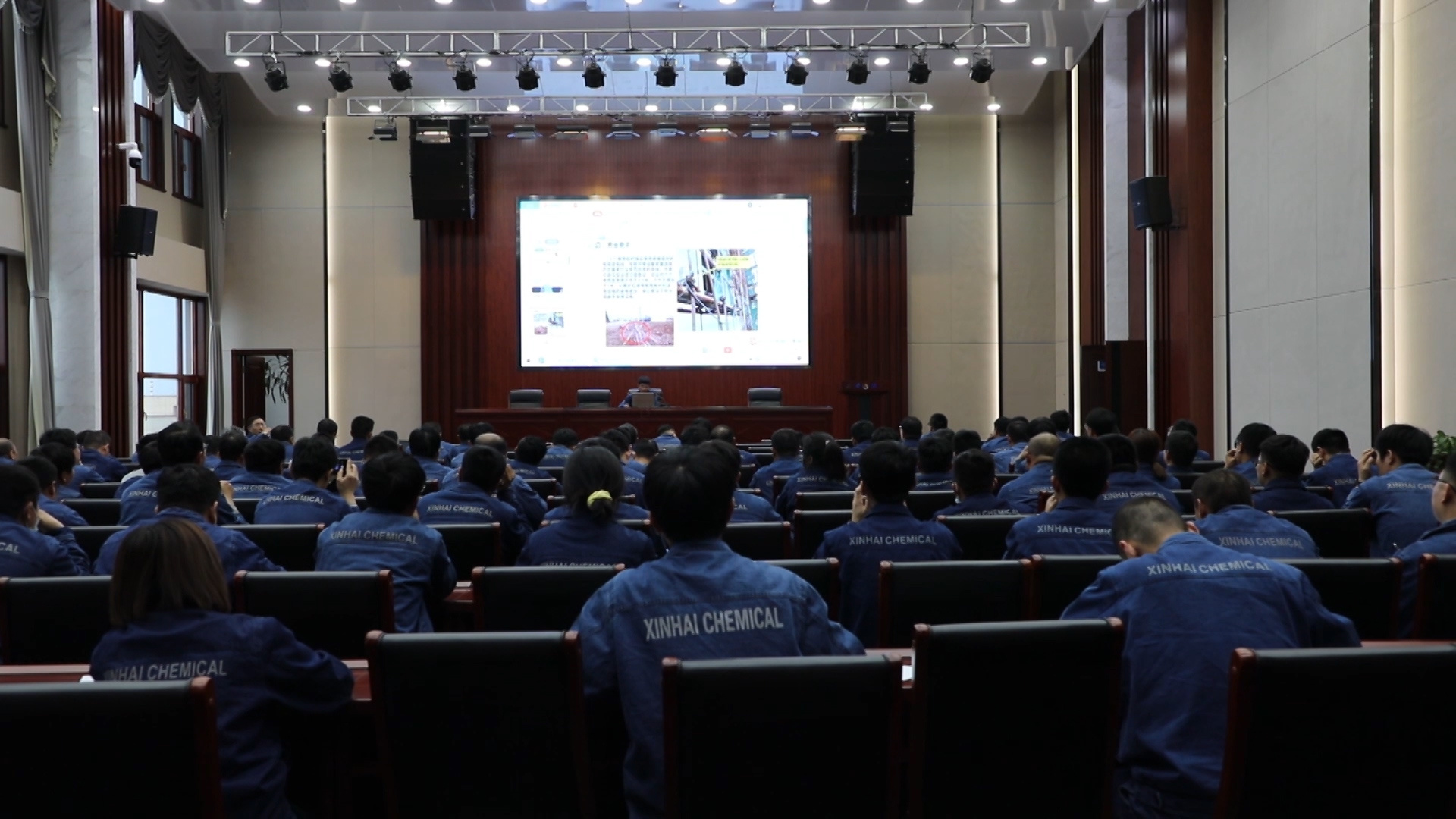 ---
At 5: 40 p. m. on April 5, the training for middle-level cadres of Xinhai Holding Group was held on time in the multimedia conference room on the sixth floor of the marketing center. The safety and environmental protection department brought relevant knowledge of the course "Temporary Electricity Safety Management Regulations.
The lecturers showed the wrong behavior of electricity consumption through PPT, focusing on how to use electricity correctly on site, standardizing the operation process of temporary electricity consumption, further strengthening the management standard of temporary electricity consumption, and providing practical guidelines for safe and standardized electricity consumption in production areas.
It is hoped that cadres and employees will pay full attention to the problem of safe electricity use, master the knowledge and technology of safe electricity use, and take correct preventive measures in the practice of electricity use, so as to avoid or reduce the occurrence of electrical accidents, so as to ensure the safe and stable operation of the device.
---