Xinhai Group Party Committee held a working meeting
---
【Summary】At 6:30 p. m. on October 8, the conference center had a warm atmosphere and no seats were absent. The final of the safety knowledge competition of the safety activity of "preventing risks, eliminating hidden dangers, curbing accidents and welcoming Daqing" kicked off. Wang Zhiquan, chairman of the supervisor of Xinhai Holdings, and Han Yuexu, safety director, attended the activity site as judges.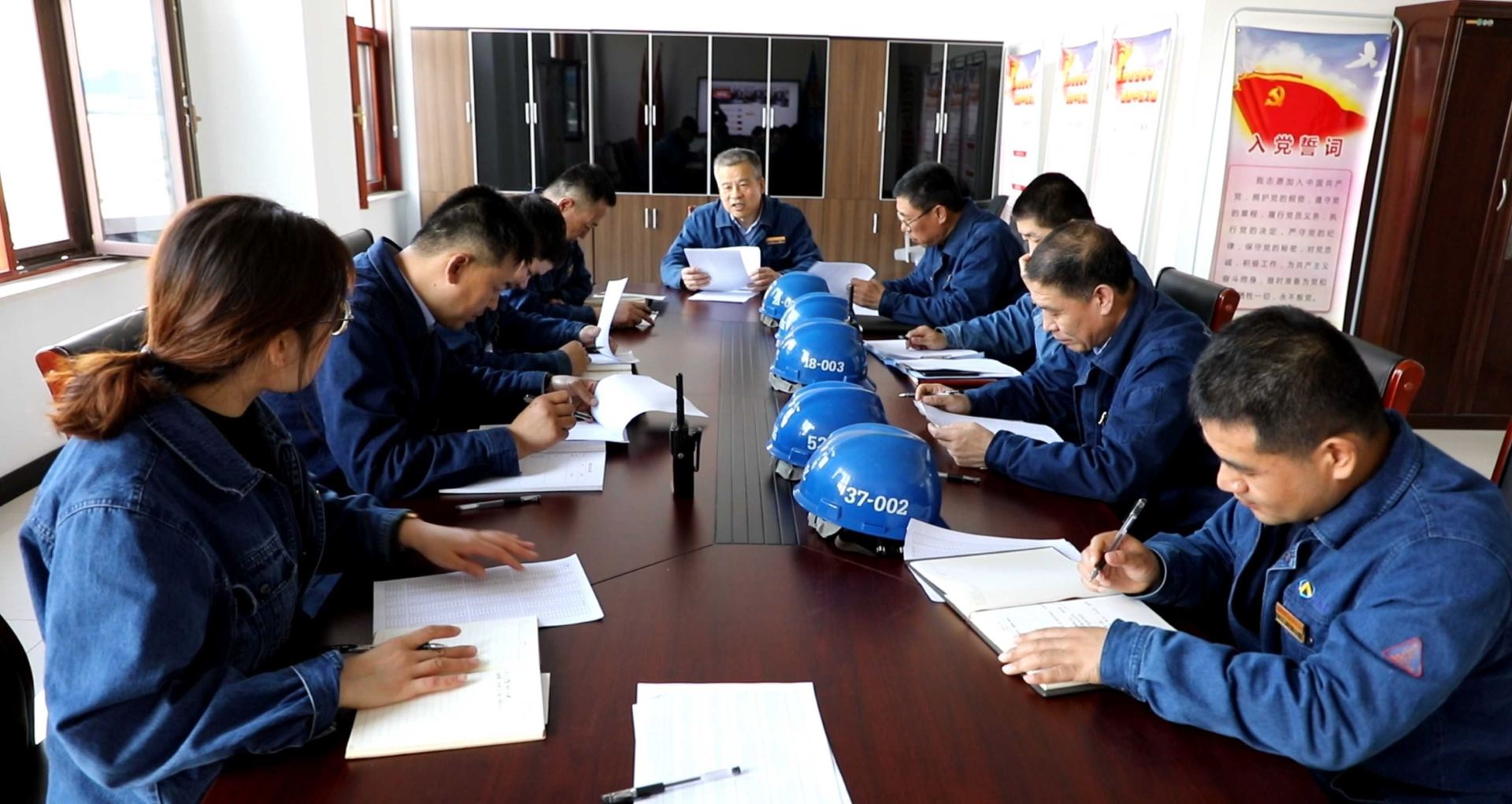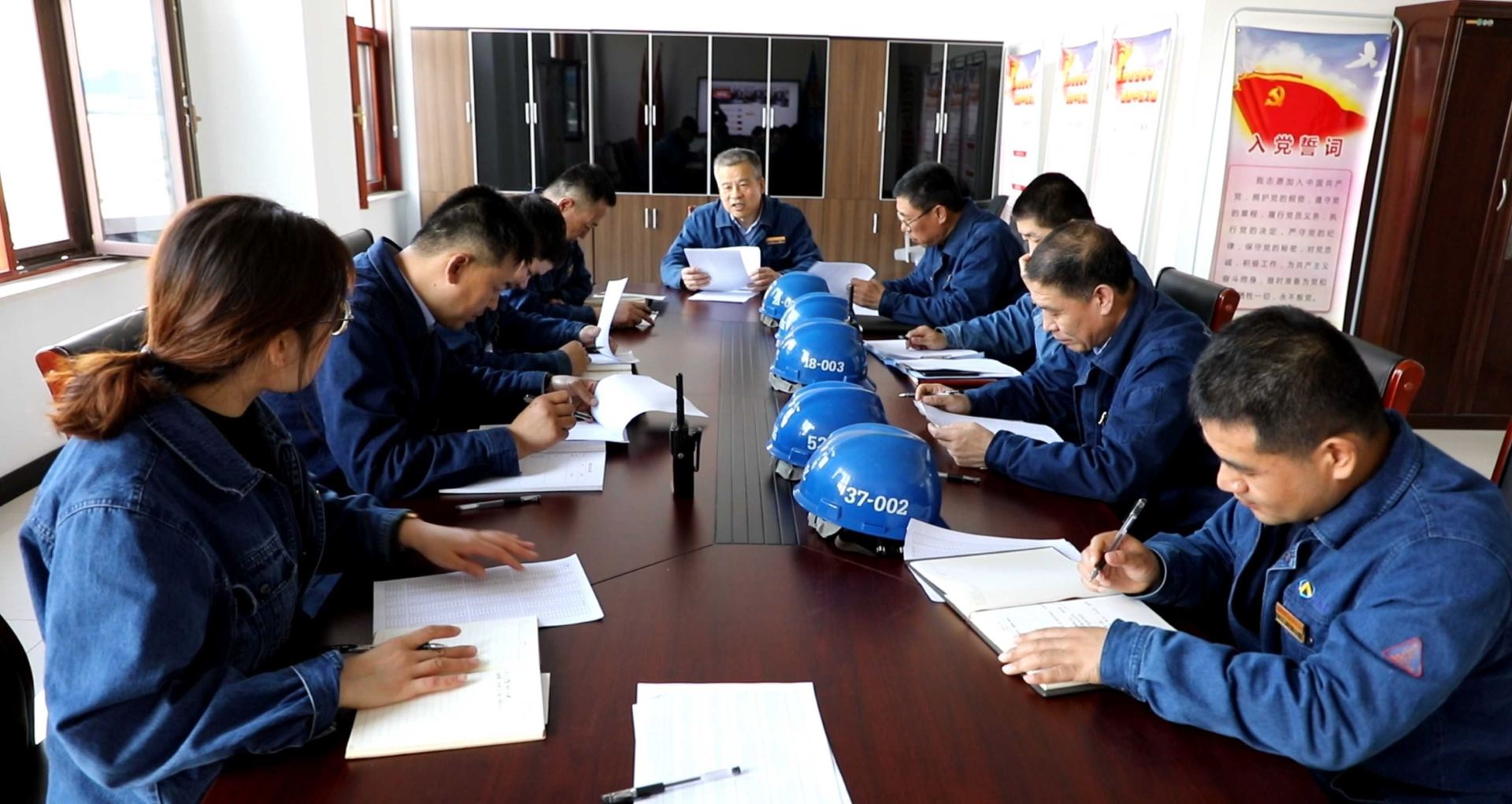 ---
On the afternoon of March 30, the Party Committee of Xinhai Group organized a special working meeting on Party building in the Party Member Activity Center on the second floor of the Marketing Center. At the meeting, arrangements were made for a series of activities for the 100 anniversary of the founding of the Communist Party of China. Party branch secretaries attended the meeting, and Wang Zhiquan, deputy secretary of the party committee and chairman of the supervisor, presided over the meeting and put forward specific requirements.
Mr. Wang stressed that this year marks the 100 anniversary of the founding of the Communist Party of China and the first year of the 14th Five-Year Plan. It coincides with the 10th anniversary of the founding of Xinhai Factory. All Party branches should combine the actual situation, learn the history of the Party, sing red songs, keep the original intention and undertake the mission. Through a series of activities to celebrate the founding of the Party, remember the glorious history of the Party, and strive to create a new situation in all kinds of work with higher standards and higher requirements.
---