Xinhai Care for Employees with Difficulties in Love Send Warmth
---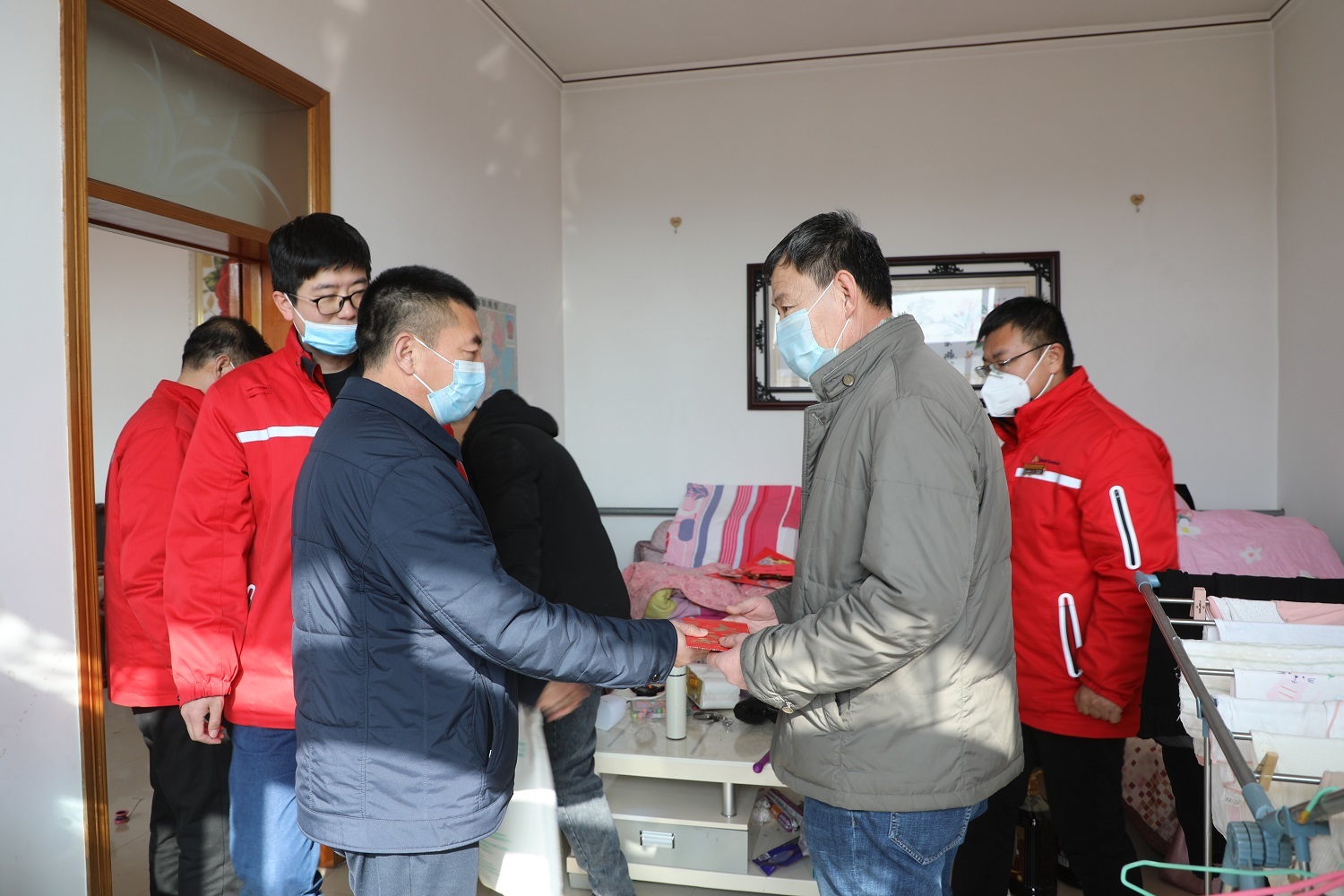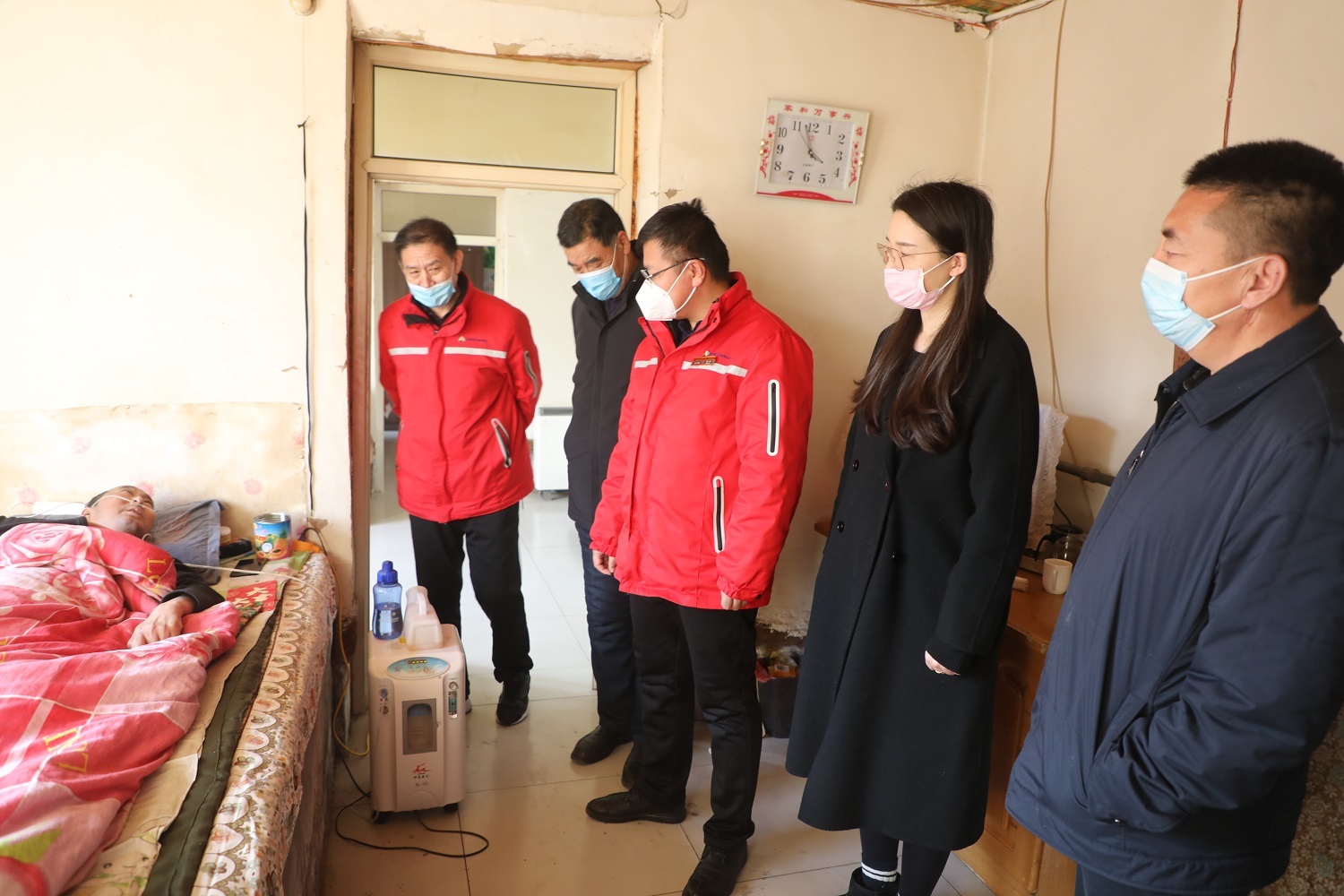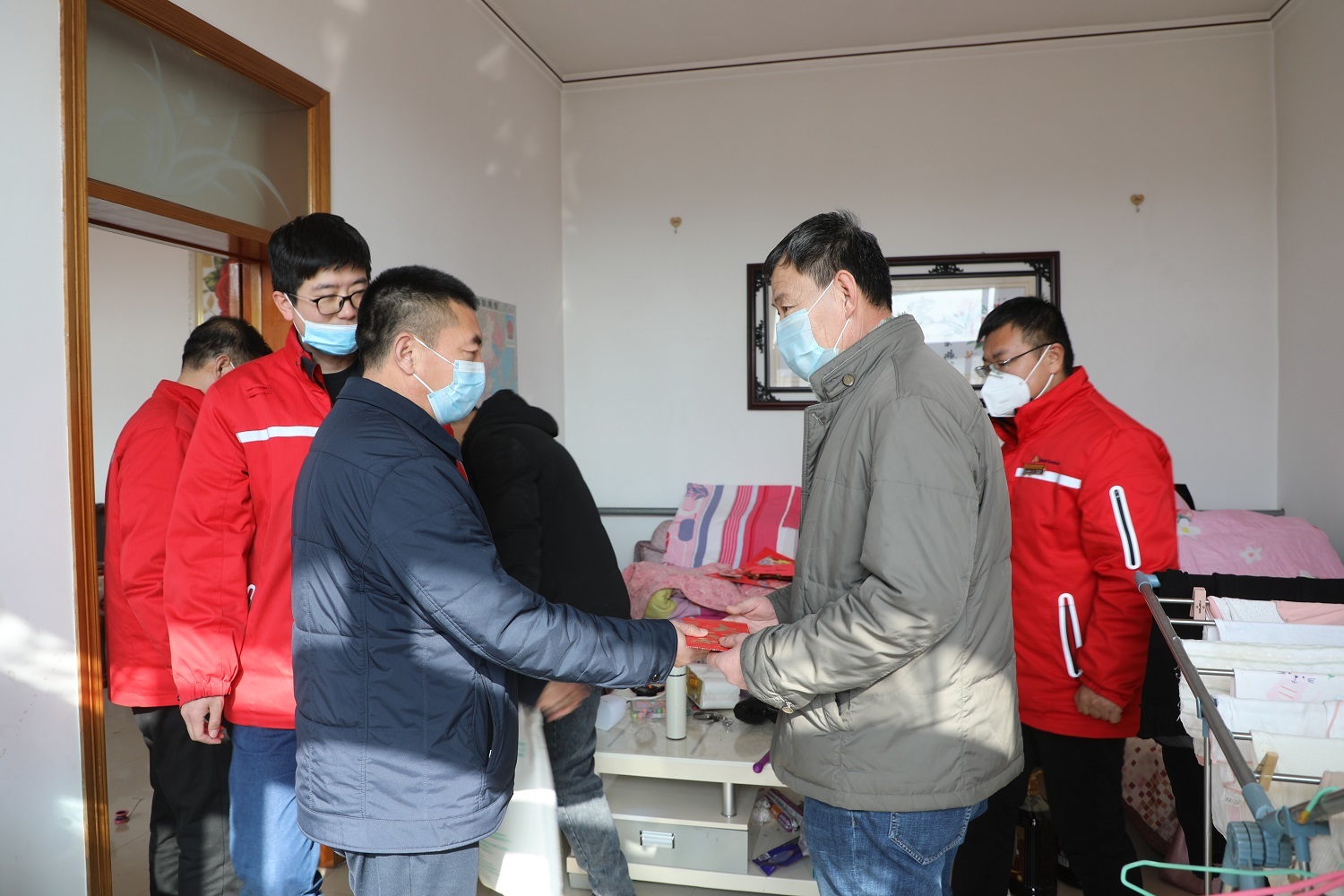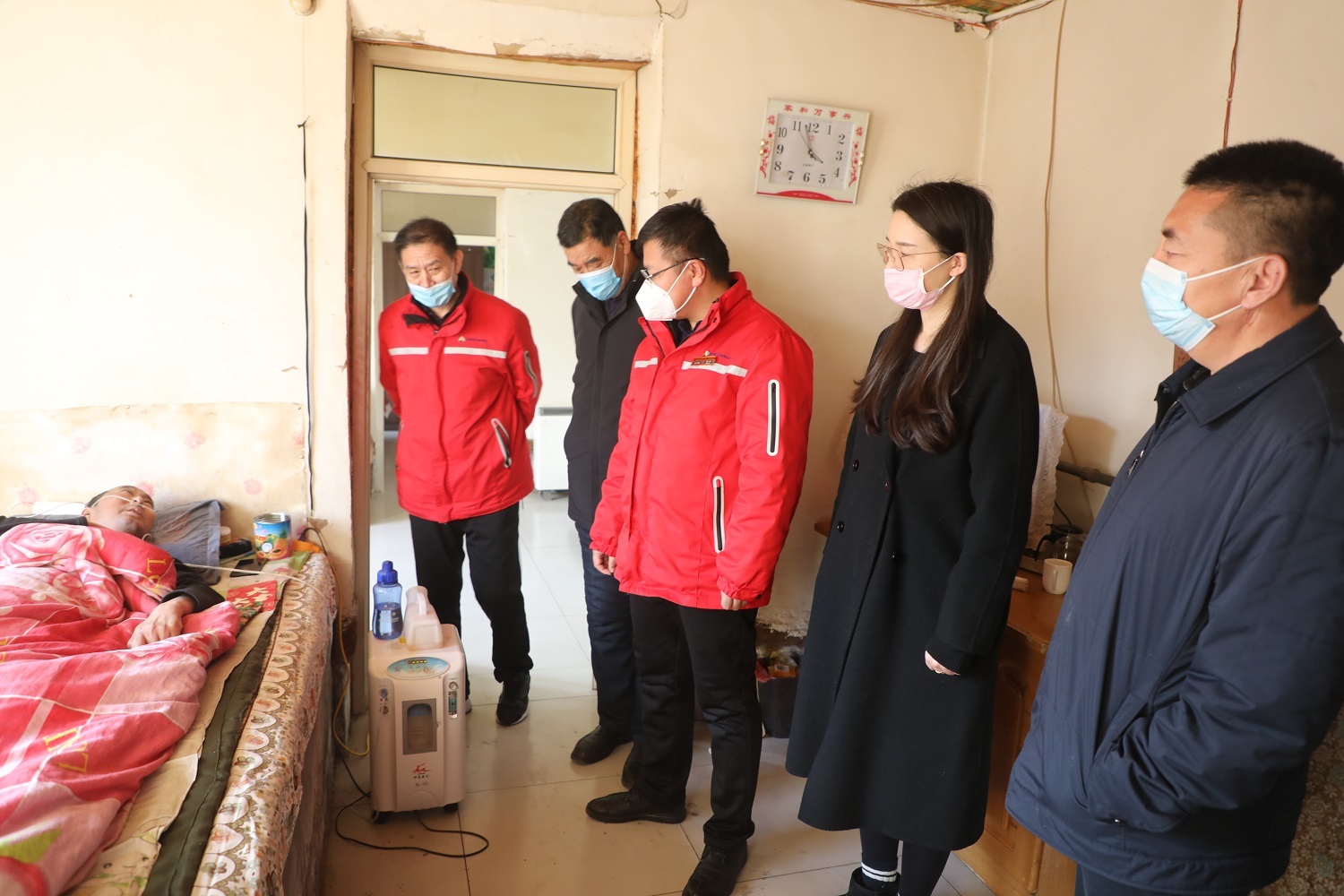 ---
In order to care for the lives of employees and effectively alleviate the actual difficulties of employees in family life, in accordance with the chairman's concept of "caring for employees and caring for employees' families", Xinhai Holding Group actively assumes social responsibilities and helps the families of employees in difficulties to tide over the difficulties hand in hand.
On January 26-27, Sun Ruihong, deputy general manager of Xinhai Holding Group, Liu Jie, chief executive, and Liu Jianwen, minister of human resources and strategic planning, and his entourage expressed condolences to 32 families of poor employees and sent rice, noodles, oil and 1000 yuan condolence money. During this visit, the company's leaders made a special trip to the home of Li Shilai, a poor family in Damazhuang Village, Yangerzhuang Town. Li Shilai was ill and unable to work. His wife made a living by doing odd jobs. The eldest son was unemployed at home, and the second son was in junior high school in Huanghua. The family burden was heavy and life was difficult. After the group learned about this situation, it solved the worries of poor households through one-on-one assistance. Li Zetao, the eldest son of Li Shilai, was employed in Xinhai Holding Group in June 2020. Not only did he solve the problem of children's work, but the company also included them in the list of sympathy for employees in difficulties, using various forms and arranging special personnel to track and help their families.
Xinhai Holding Group adheres to the people-oriented concept, constantly solves the worries of employees in difficulty, and uses practical actions to promote the corporate cultural spirit of "ethics, integrity, dedication, and innovation", and demonstrates the corporate social responsibility and great love.
---