2020.03 Star of the Month
---
---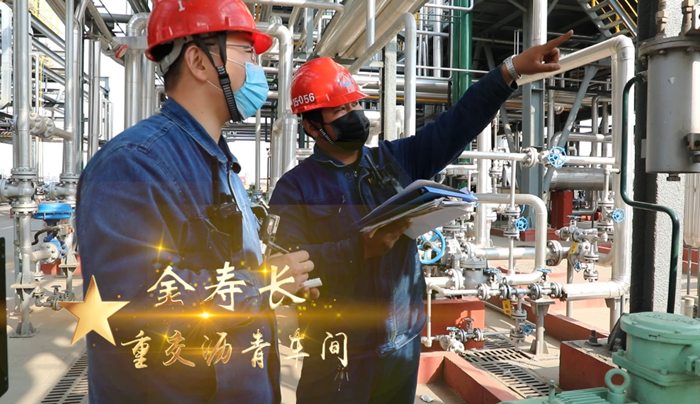 Jin Shouchang, deputy monitor of light hydrocarbon plant in atmospheric and vacuum plant
During light hydrocarbon plant start-up
He's working overtime, studying the process
Be familiar with the equipment, explore the pipeline and ensure the smooth start-up of the device.
He created a unique training method for his apprentice Zhang Yunpeng
meticulously fulfill the solemn promise of "teachers and apprentices"
Actively participate in various competitions of the company
In the 2019 Basketball Tournament
The normal decompression team achieved good results in second place.
He shows his strength and skills.
Get the company's first good results
He wrote Xinhai's song of praise with action, dedication, responsibility and dedication.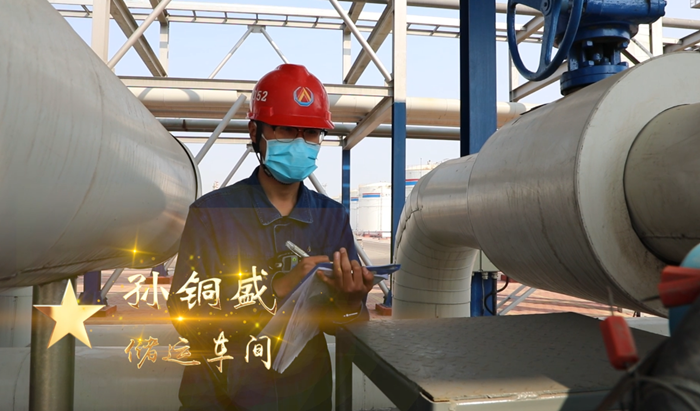 Sun Tongsheng, storage and transportation workshop staff
His job responsibility is to provide qualified raw oil for the plant.
Dehydration at regular time to ensure qualified feeding
Daily inspection, observation of the pump, carefully do a good job in every link
Based on the post, do a good job in every little thing
He said that although the post is ordinary
But doing every little thing well is not ordinary.
He has created extraordinary achievements in ordinary positions.
Use youth and responsibility to sing the main theme of doing hard work as an enterprise.
Wu Junzhi Power Workshop Staff
Two years in the company.
He is loyal to his duties, conscientious and active in eliminating hidden dangers
Make a positive contribution to the safety production of the team
It is his specialty to find hidden dangers in the operation of equipment.
It is also a concrete manifestation of his responsibility and responsibility.
Due to his outstanding work, he was awarded the honorary title of "Safety Model" in 2019.
In the future, he will be based on his post, steadfast and diligent
Struggle and Strive, Demonstrate the Power of Model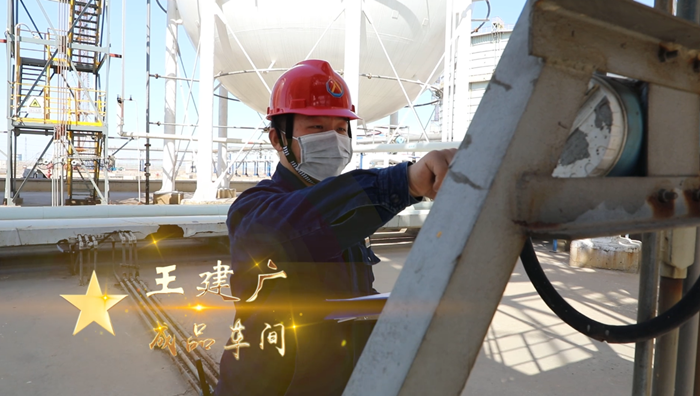 Wang Jianguang, Deputy Monitor of Finished Product Workshop
Serious and responsible work, positive thinking
During maintenance in 2019
In the case of tight time and heavy tasks
Race against time for equipment replacement and purging
Created the first mention condition for spherical tank detection
Ensure the smooth completion of the maintenance of the liquefied gas spherical tank.
He has always been adhering to the responsibility first, safety first work philosophy
Do your job with due diligence
He said: "In the period of rapid development of the company
We should establish a sense of ownership
Continuous learning and hard progress will help the development of the enterprise."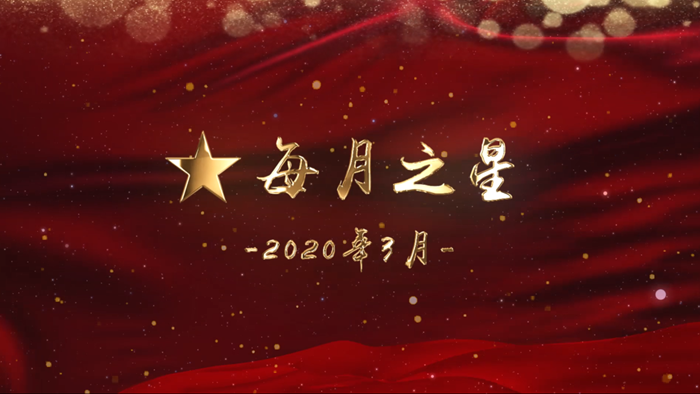 △ Click to watch the video
---