Observation of continuous reorganization training learning successful training experience
---
【Summary】Recently, continuous reorganization workshop training once became the focus of the whole factory training, continuous workshop director assistant waxberry teaching content is rich, interactive, training effect is good,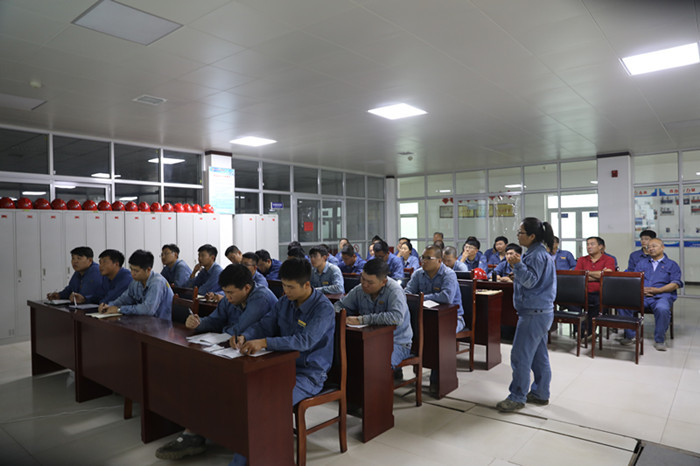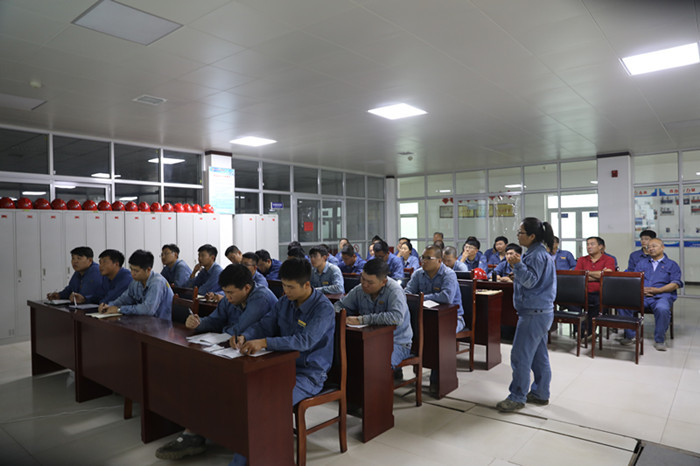 ---
Recently, the training of continuous reorganization workshop once became the focus of the training of the whole factory. The assistant director of continuous workshop, Myrica rubra, has rich teaching content, strong interaction and good training effect. In order to further promote the training experience of continuous reorganization workshop, the company requested all workshops to observe and learn from the continuous reorganization workshop at the meeting. On the morning of August 30, president Liu Fulu, Vice President Wei Lidong, Assistant General Manager, Minister of Comprehensive Management Xia Dayong, and heads of various units went to the scene to observe.
Yang Mei focuses on the raw materials and product quality analysis of the continuous reforming device, and explains the raw materials and products of the reforming device in detail, and the employees who participate in the training listen carefully and record in detail, and the training achieves the expected effect.
It is hoped that all units will earnestly learn from the training experience of continuous reorganization workshops, strengthen staff training, improve staff operation skills, and ensure that the training work is implemented.
---