Xinhai Holdings Held the First Staff Swimming Competition
---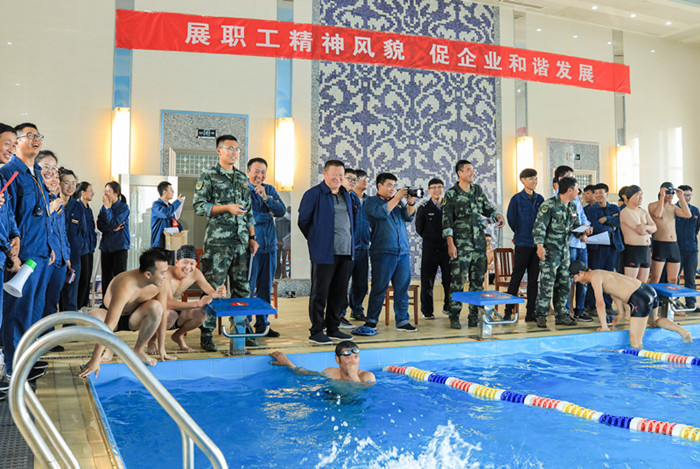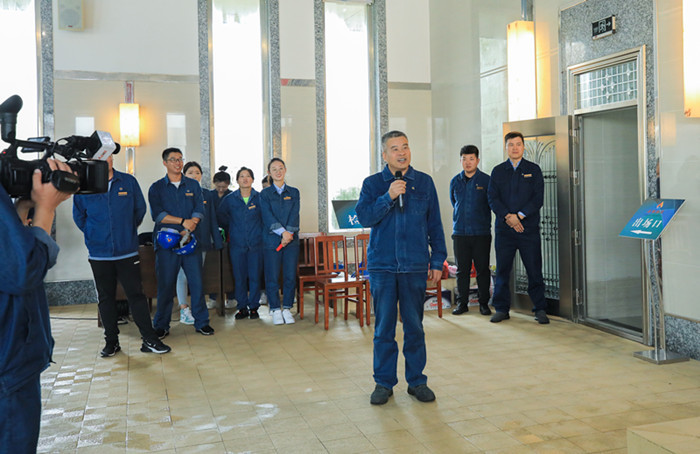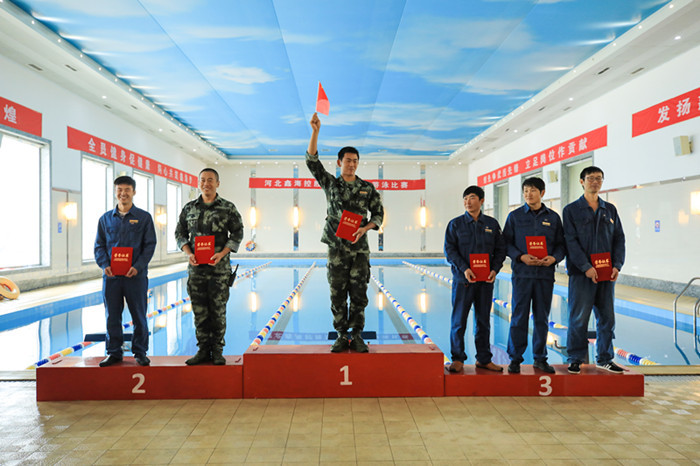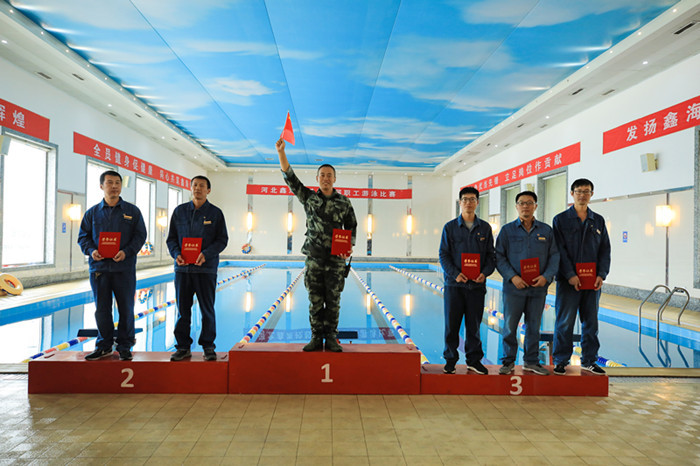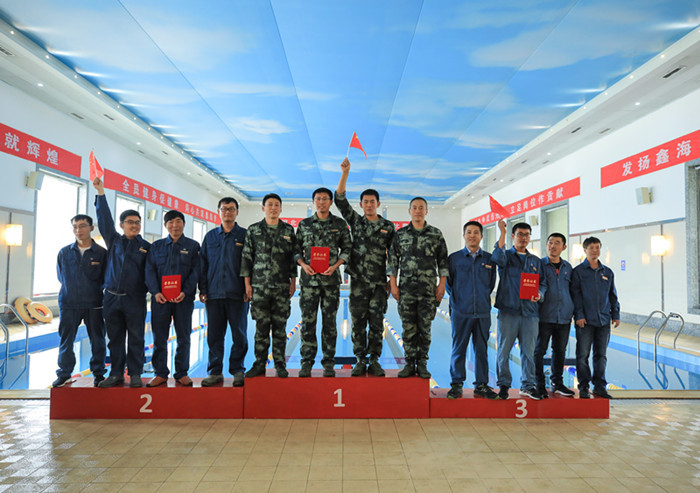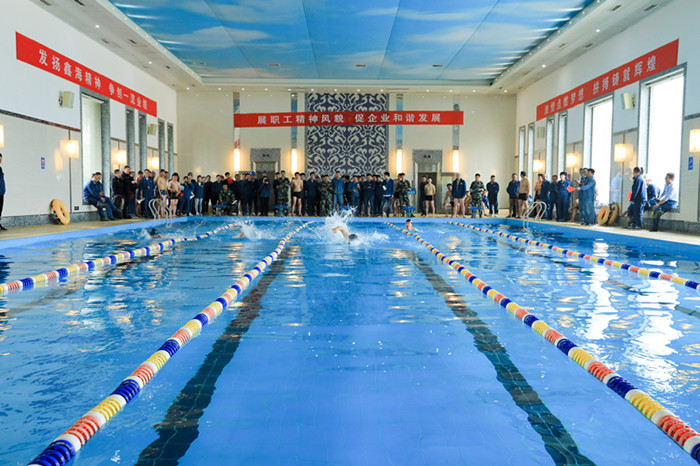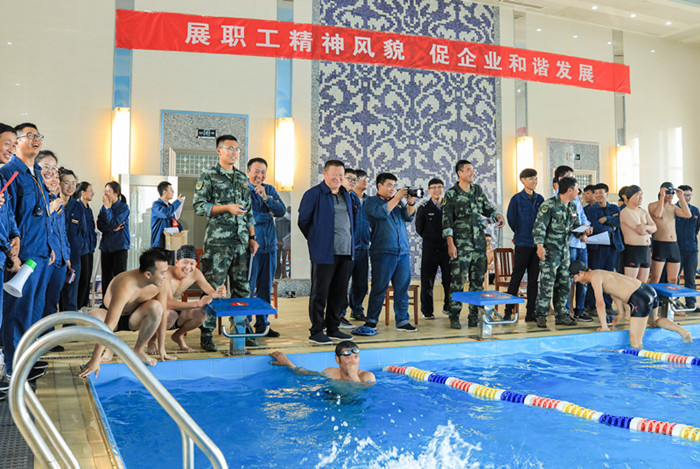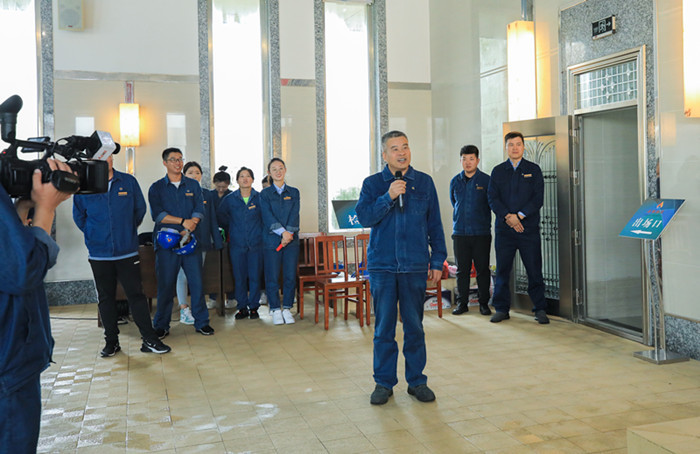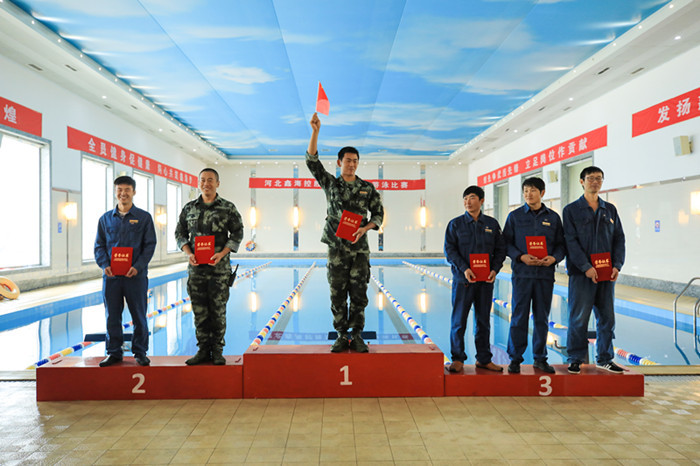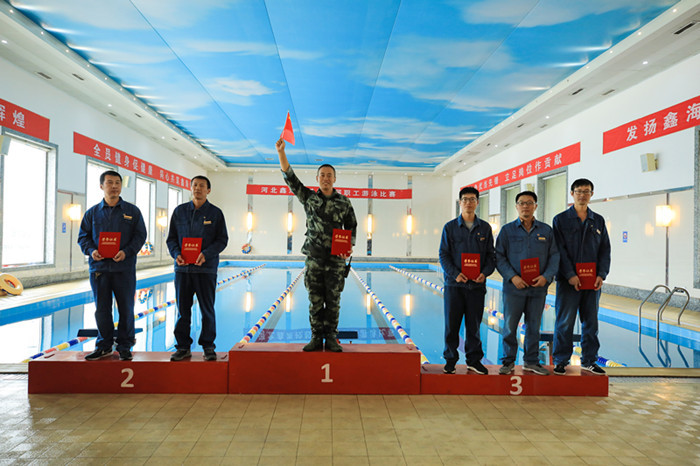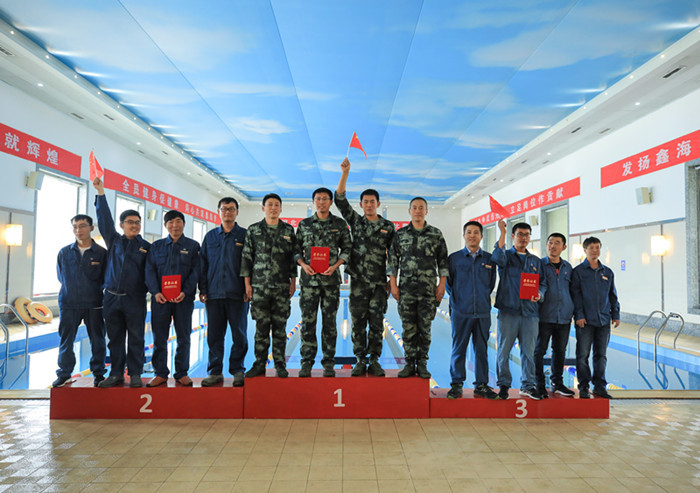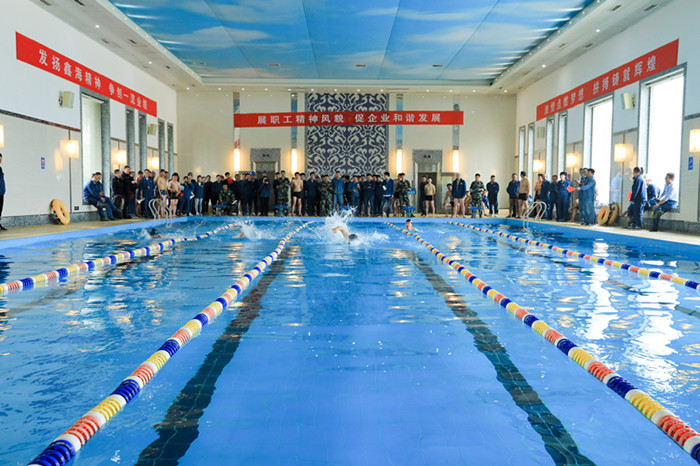 ---
In order to celebrate the 70th anniversary of the founding of New China, enrich the amateur cultural life of employees, and enhance the cohesion of employees, Xinhai Holdings held the first employee swimming competition at 8:58 a.m. on October 10. After a brief and grand opening ceremony, the chairman of the supervisor Wang Zhiquan Announced the official start of the swimming competition. Chairman Zhan Guohai, in his busy schedule, came to the scene to watch the match and cheer for the players.
The competition is divided into 50 meters, 100 meters, 4*50 meters relay. In the course of the competition, the contestants carried forward the tenacious and hard-working sportsmanship, cut through the waves, strive to be the first, and enhance friendship and feelings in the course of the competition. It shows the speed and passion of Xinhai. After fierce competition, the fire brigade won the championship of three events, Li Xiaozhong won the 50 m championship, sun Jianli won the 100 m championship, and the fire brigade won the 4*50 relay championship.
This swimming competition has fully mobilized the enthusiasm of the majority of employees to participate in sports activities, set off an upsurge of employees to understand and love sports, and employees devote themselves to work with a more full working state. In the future, the company will continue to carry out various types of sports and fitness activities, and jointly help build a healthy and dynamic Xinhai.
---